Electricity Delivery with Success for the New International Airport of Luanda, Angola
The electricity for the New International Airport of Luanda undertaken by the Department Project of AVIC-ENG was successfully was delivered with success on August 14th, 2018 through the unremitting efforts of our engineers and technicians with the strong cooperation of the Ministry of Transport, Ministry of MINEA and other relevant government departments.
The power distribution system of Central Substation with 60KV of New International Airport of Luanda in Angola includes two transformers with 20000KVA, the voltage change ratio is 60/15kv, the main power supply of 60KV adopts two cable incoming lines, and the power distribution device of 60KV adopts Gas Insulated Switchgear (GIS). The 15kV power distribution device adopts indoor metal armored medium-type switchgear with 54 sets, which is equipped with two bus bars. The operation mode is divided into one section, which provides power supply for the entire airport. The transformer station is grounded by 60KV system neutral point non-grounding while the system neutral point with 15KV is grounded by small resistance, and 2 grounding transformers with capacity of 500KVA are equipped. In addition, the substation is equipped with two 3000KVar reactive power compensation devices.
The power supply planned to be put into operation this time comes from the general substation namely with 400KV/220KV/ 60KV located in CATETE, and the receiving end is the GIS incoming/outgoing line equipment of line 2 of the central substation from the new airport and the two 60/15kv transformers in this station. The circuit with 15KV to be received for the first phase of the new airport is 27 substations.
The power supply of the central transformer substation (60KV) of Luanda New International Airport in Angola is drawn from the general substation with 400KV/220KV/ 60KV located in CATETE, which is designed as two circuits entry (the other one has not been constructed yet).Under normal conditions, the single bus bar of 60KV is operated separately. When the power supply fails in one section, the bus bar is connected through GIS to be fully loaded by another section. Two 20000KVA 60/15kv transformers constitute the 15KV power supply system of the central substation, which adopts the separate operation mode of two sections of bus bar and one section of bus bar. By means of connecting the bus bar, the spare power function can be realized for the segment I and II, thus providing safe and reliable power supply with 15KV for the whole airport. This substation adopts the microcomputer integrated automation for monitoring and management, and the relay protection device adopts the microcomputer to process the digital relay protection, which implements the digital protection and circuit breaker control for each circuit; electric quantity parameter measurement and data transmission, and the bus on the construction site is connected with the computer monitoring station of the substation by means of communication and I/O through cables, realizing telemetry, remote signaling, remote control and remote adjustment.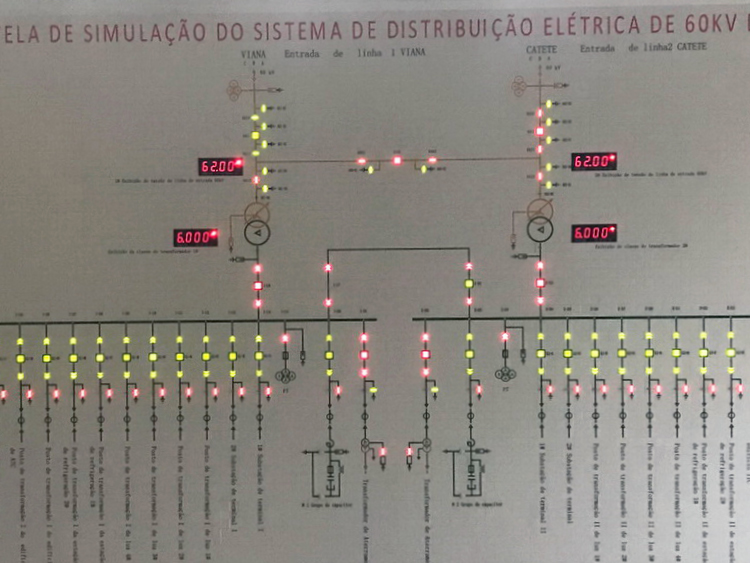 Power Indicator of Instrument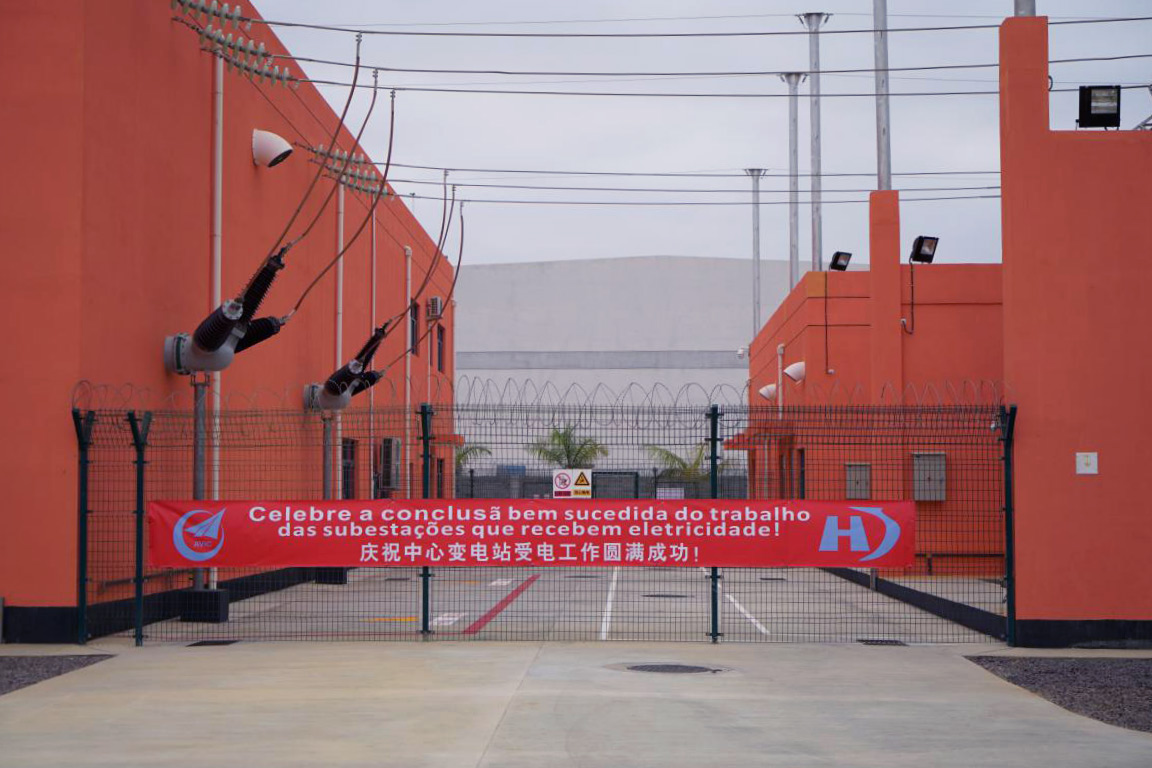 Central Substation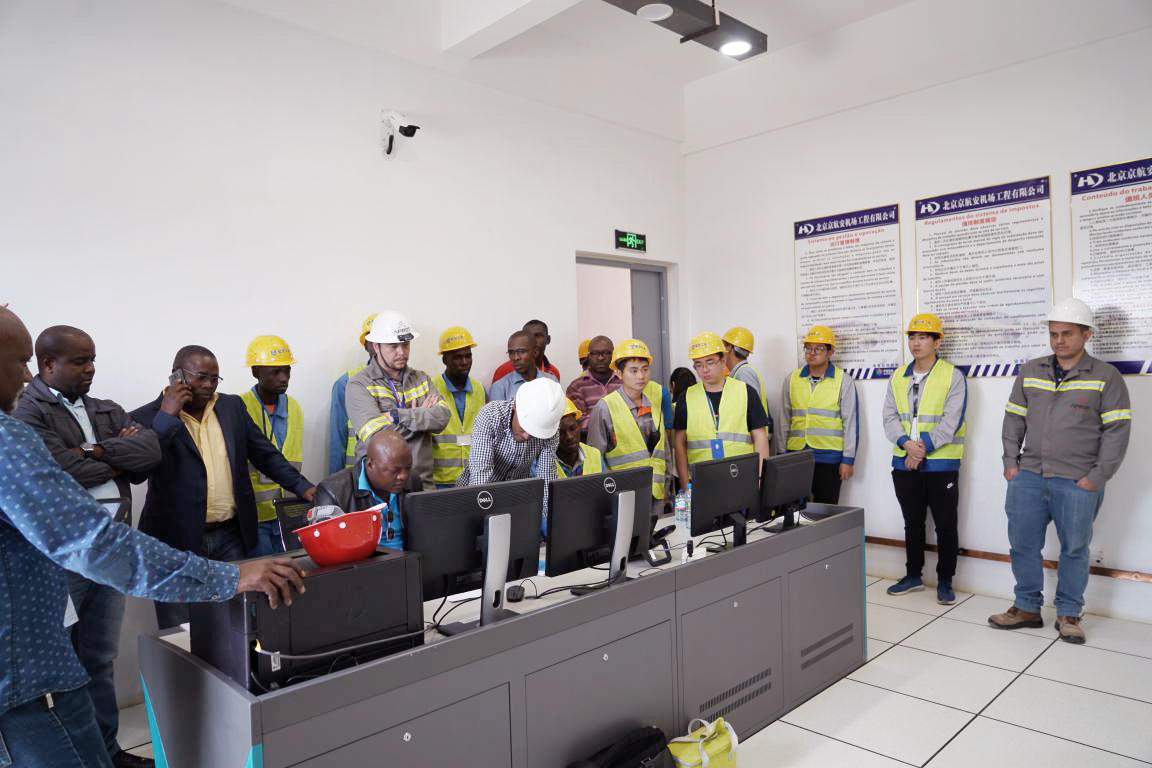 Working Site of the Power Distribution Room