Investigation of Li Yongjun, Economic and Commercial Counsellor of the Chinese Embassy in Angola, to Luanda New International Airport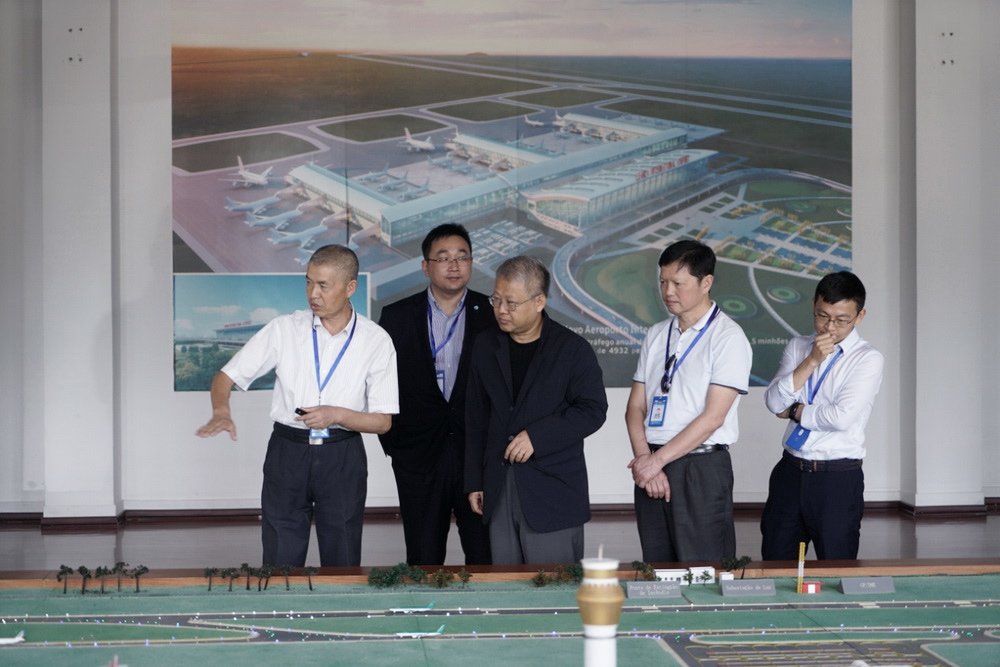 Listening to the Presentation about the Maquette
On January 16th, 2019, the Economic and Commercial Counselor of the Chinese Embassy in Angola's Mr. Li Yongjun paid a visit to the New International Airport of Angola, accompanied by the Deputy General Director Mr. Wei Qiying, the Deputy General Director Mr. Liu Dexiang, the Deputy General Director Mr. Zhang Qingmin and other leaders from the Project Department.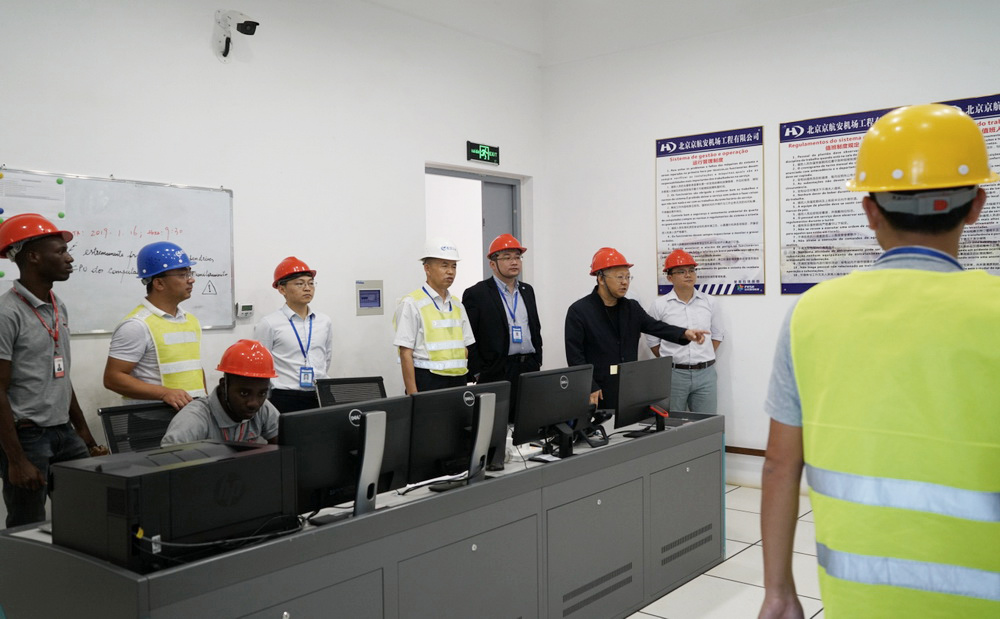 Visit to the Central Substation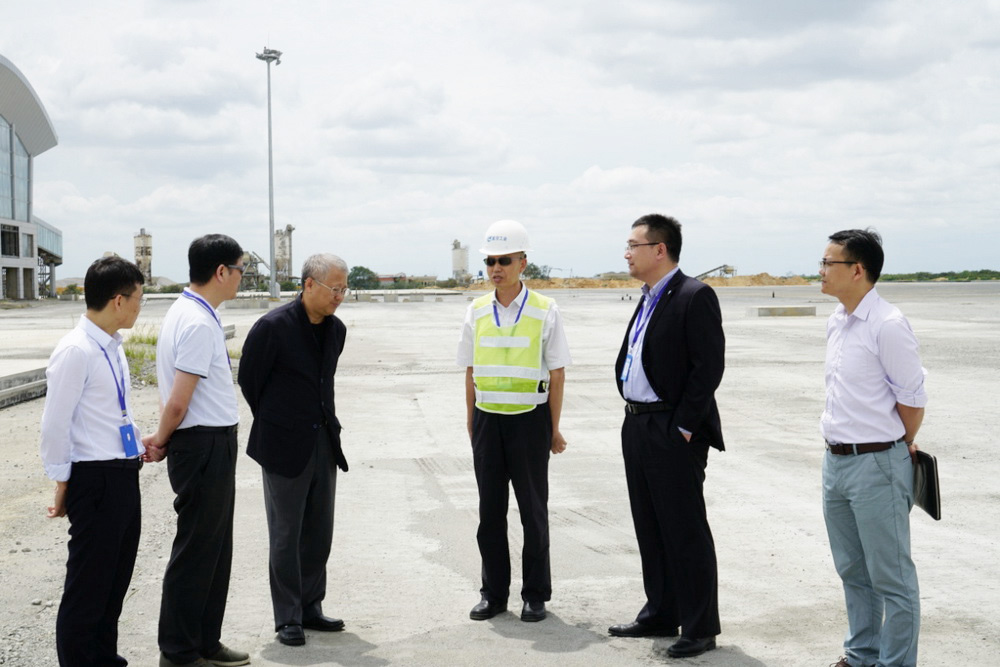 Visit to the Central Apron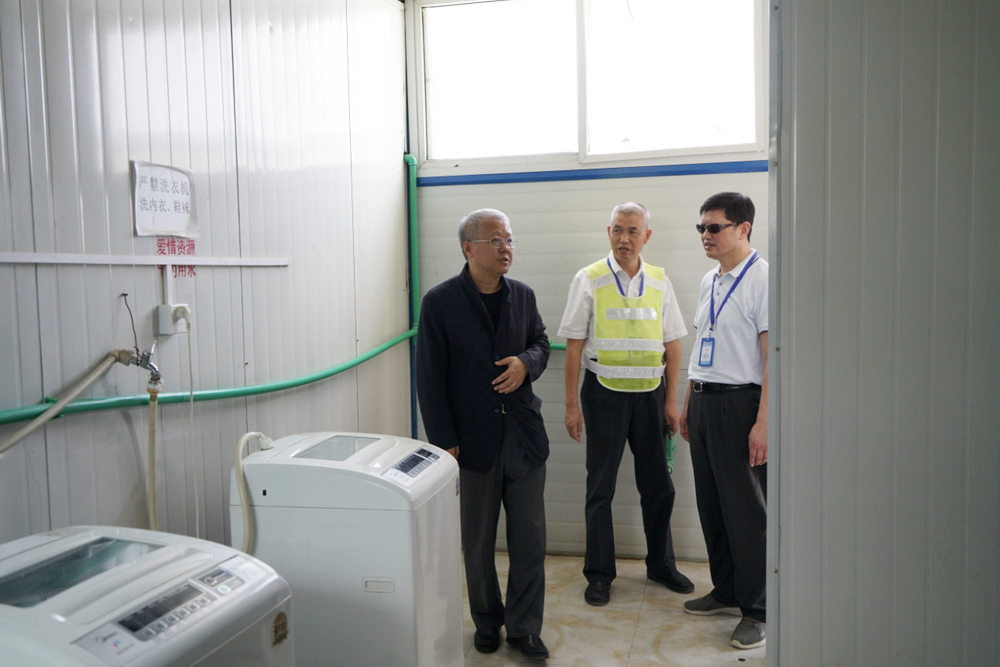 Visit to the Living Area for Chinese Employees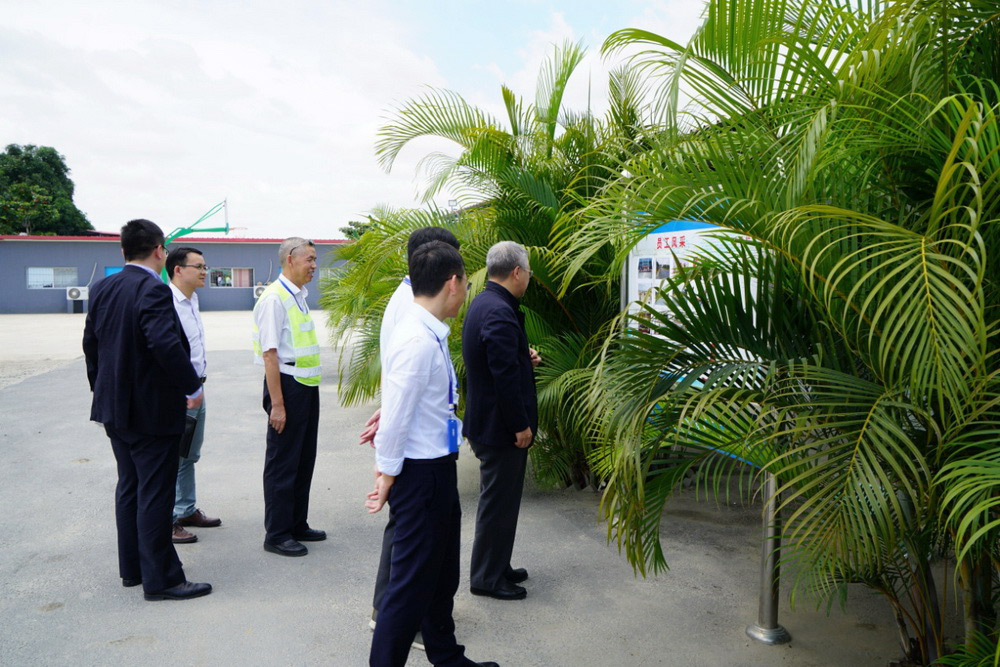 Visit to the Living Area
Visit to the Passenger Terminal
Li and his delegation visited the central substation, airfield, passenger terminal and other projects, as well as the living area for Chinese employees. This visit has enabled them to understand about the construction progress and staff life of the new airport in a detailed manner.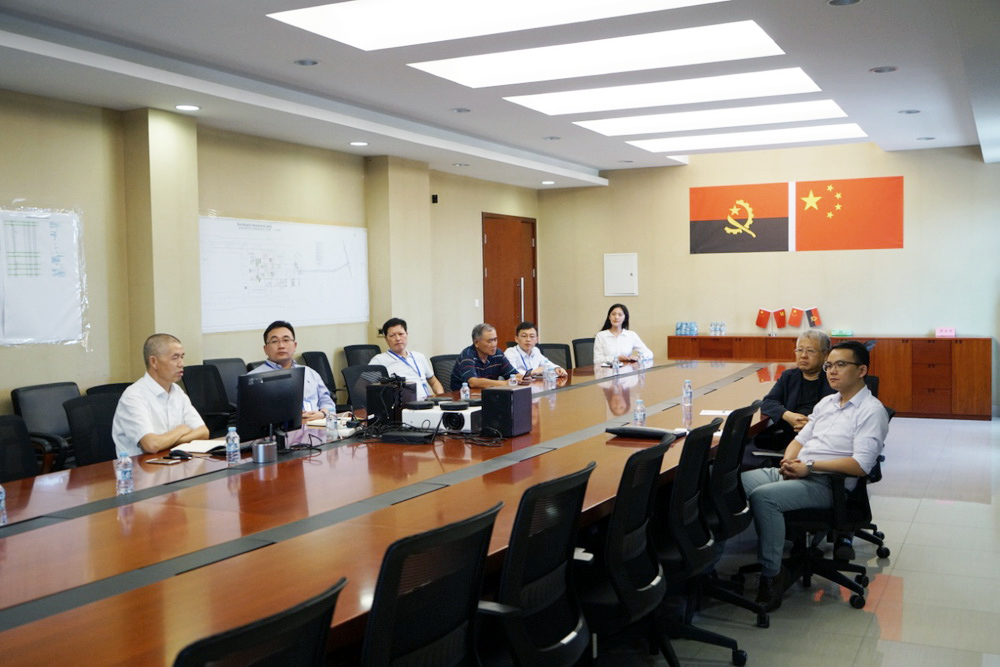 Listening to the report
Li carefully listened to the report presented by the Deputy General Director Mr. Wei Qiying in terms of the project construction as well as of the project management etc.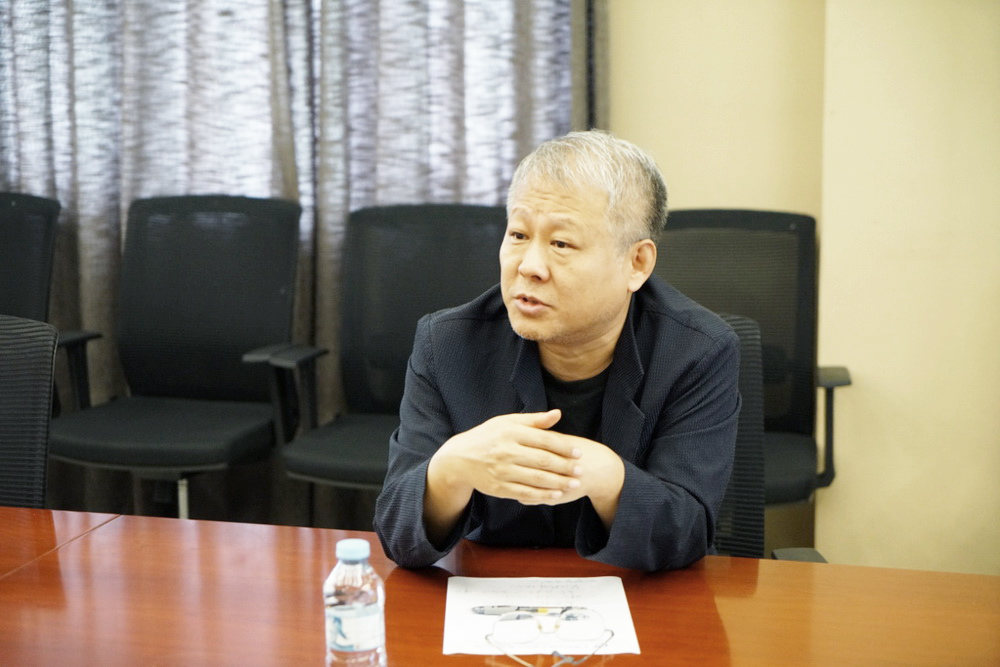 the Economic and Commercial Counselor Mr. Li Yongjun
Li yongjun fully affirmed the engineering technology and project progress of the new airport, and pointed out that the new airport project has its own characteristics, such as a large number of subcontractors, the existence of historical burden, public security management pressure etc. Li put forward the following requirements regarding to the various work to be carried out by the directorate.
Li requested the directorate to strengthen the rapid communication and reporting mechanism with the embassy and with the Economic and Commercial Counselor's Office. 2. Strengthen personnel management and safety precautions, strengthen occupational health and safety education, and always pay attention to safety management; eliminate unsafe factors and hidden dangers, establish and improve emergency measures and safety assurance system. 3. Strengthen the management of the subcontractors, cooperate well with the Angolan Side and ensure the smooth handover of the airport. 4. The completion and handover of the project, operation training and other work should be done carefully, the sense of main responsibility should be strengthened, the advantages of traditional international engineering industries should be given full play, and the awareness of risk avoidance and control should be improved.
Finally, Li urged that all parties involved should strive to deliver satisfactory results to the Angolan government, bring benefits to the Chinese and Angolan people and contribute to deepening china-Africa cooperation within the least delay.