The Nepal project department of our company launches Sketch Up training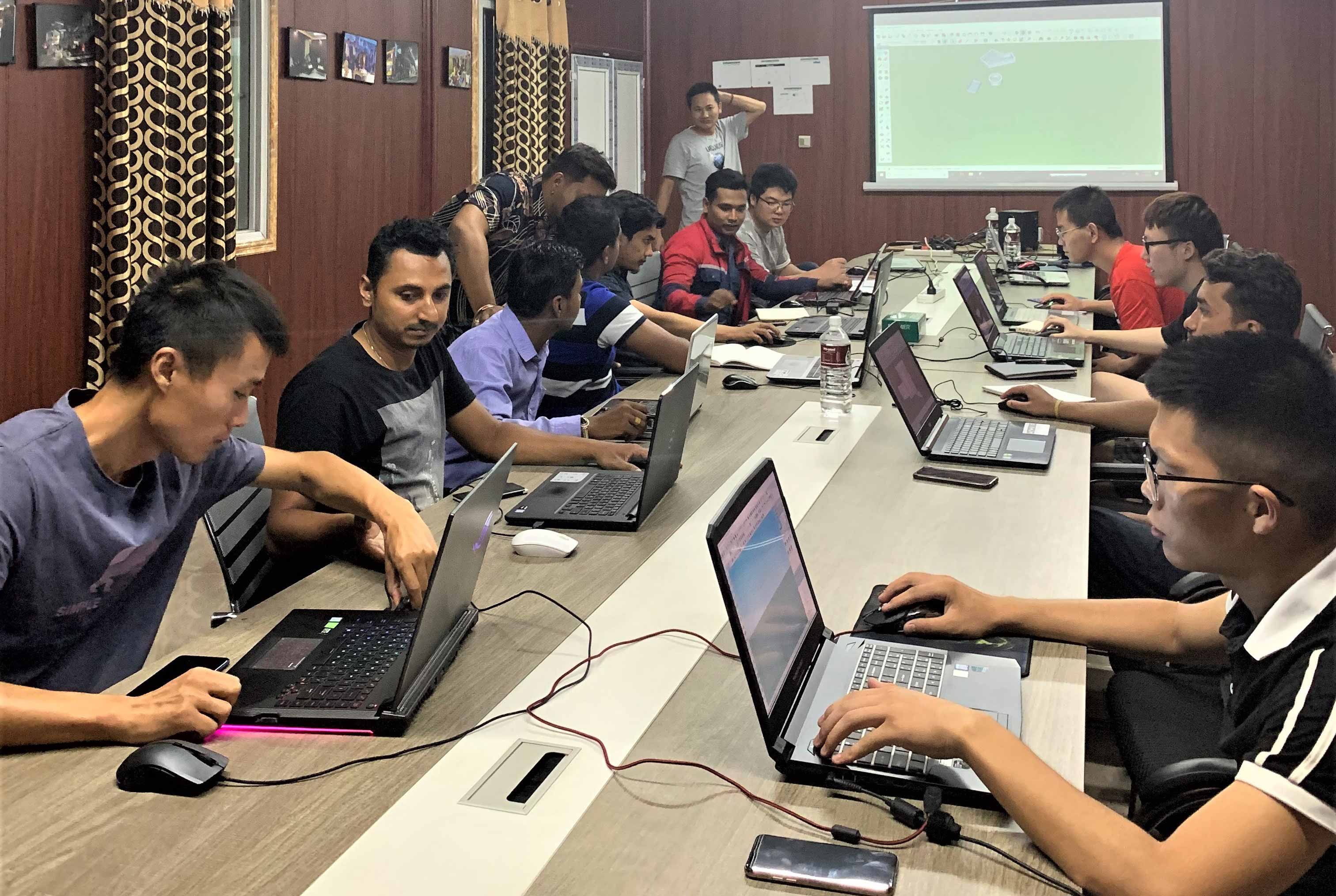 To improve employees' comprehensive quality, and cultivate a batch of inter-disciplinary talents who are corresponding with the development environment of our company in the knowledge and skills, work ethic and ability to continue to enhance comprehensive competitiveness of enterprises, since the September 11,Nepal program department carries out training for key training objects including management trainees, project managers and other excellent managers, etc.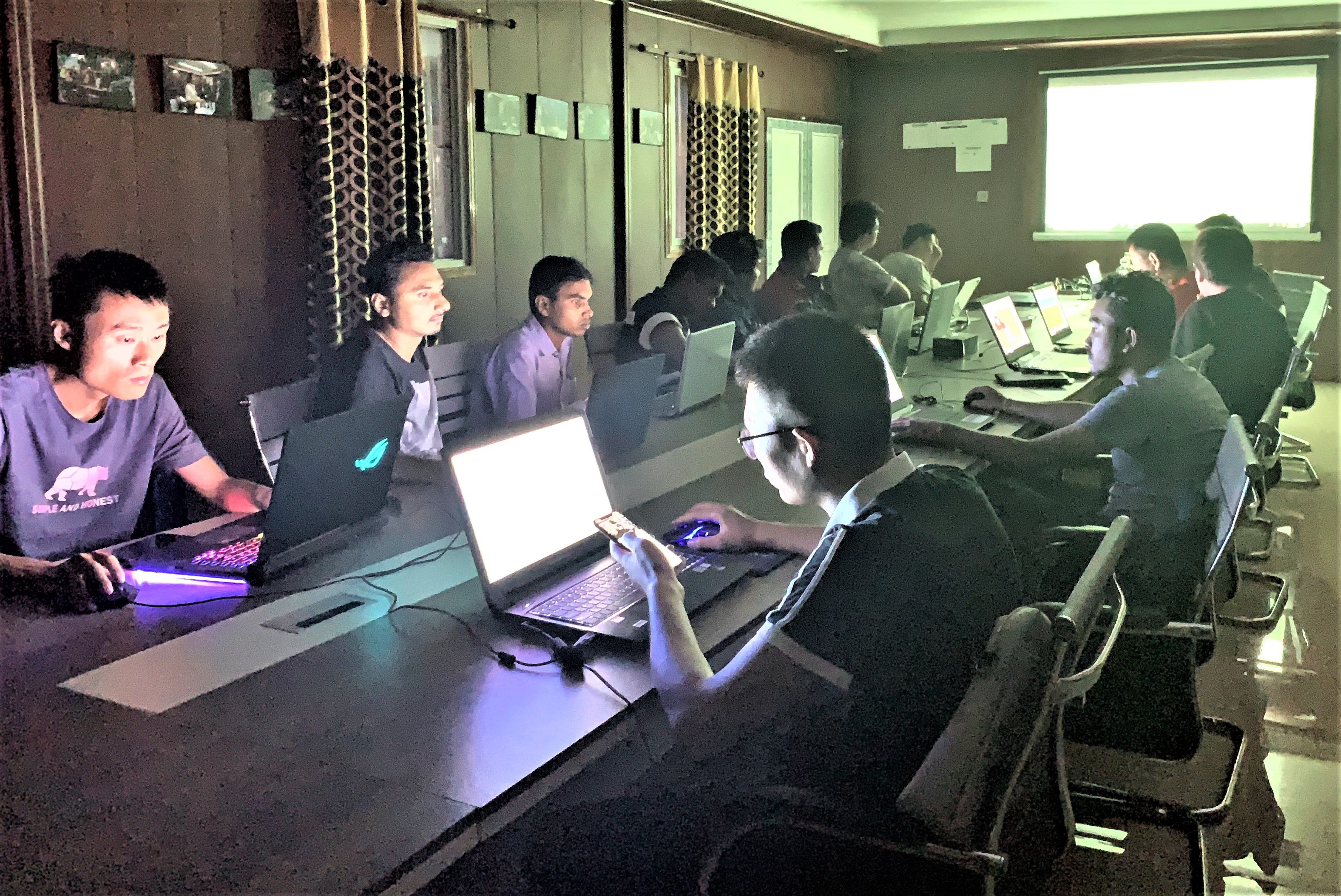 In order to ensure that employees can acquire important business skills quickly and efficiently, make achievements as soon as possible and apply them in practice, the project department of Nepal has cooperated with Broadway Infosys Nepal, a professional training institution, and hired professional instructors from Nepal to give two-hour training courses every day. At the same time, in order to achieve the expected results, professionals were arranged to keep abreast of the situation and adjust the training schedule in time during the training, so as to prepare for the assessment work in the later stage of the training and the continuous training content in the next stage.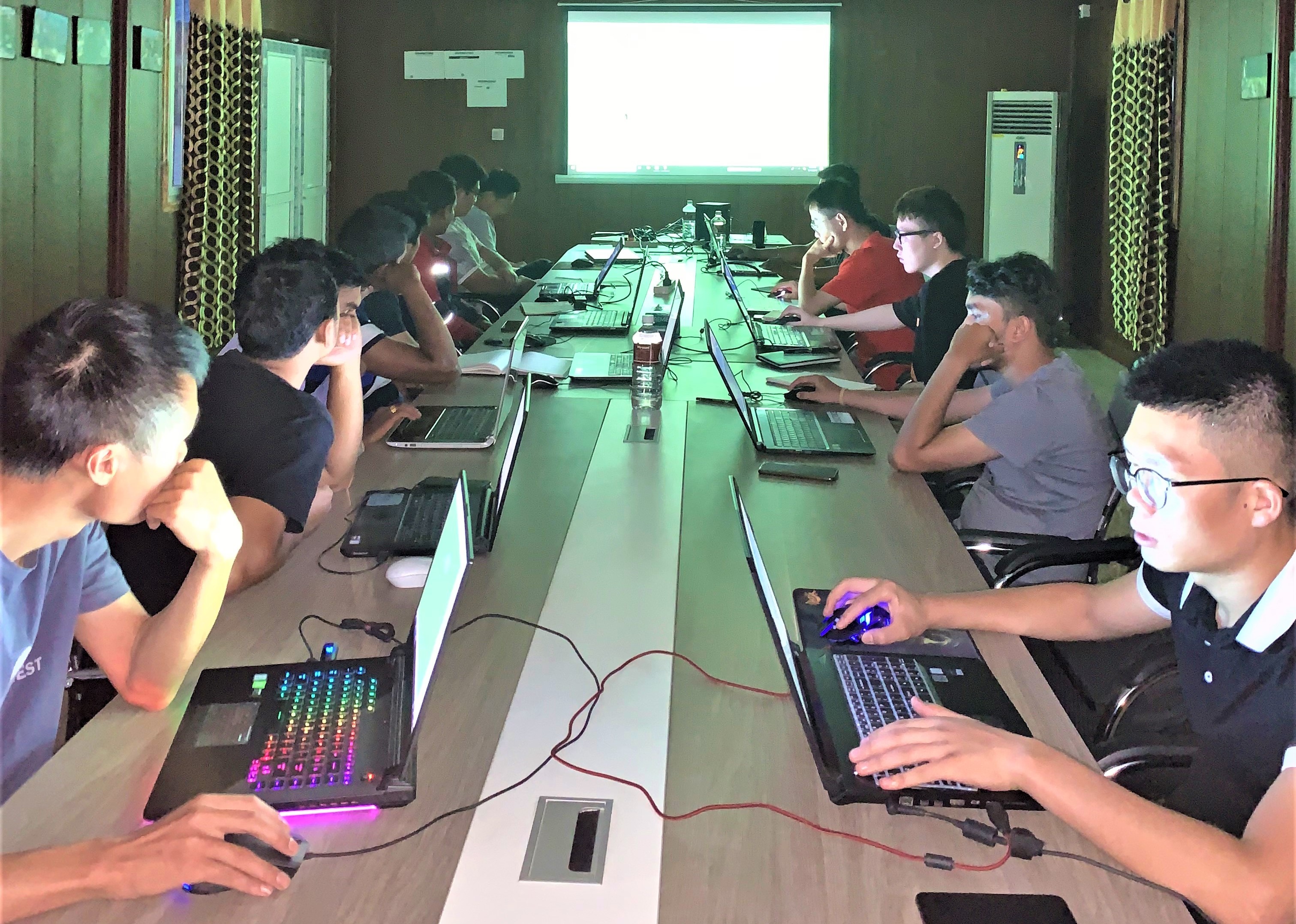 The development of the training activities, is not only beneficial to the improvement of core competitiveness , as well as adding a new batch of high-quality and highly skilled talents for the localization construction of our project department.Which makes our competitiveness in the market.It has effectively realized the dual development and win-win situation of enterprises and individuals.