3 DAYDS AFTER ITS COMPLETION –NEPAL AIRPORT PROJECT HAS CREATED A MIRACLE IN THE FIELD OF AIRPORT ENGINEERING AND CONSTRUCTION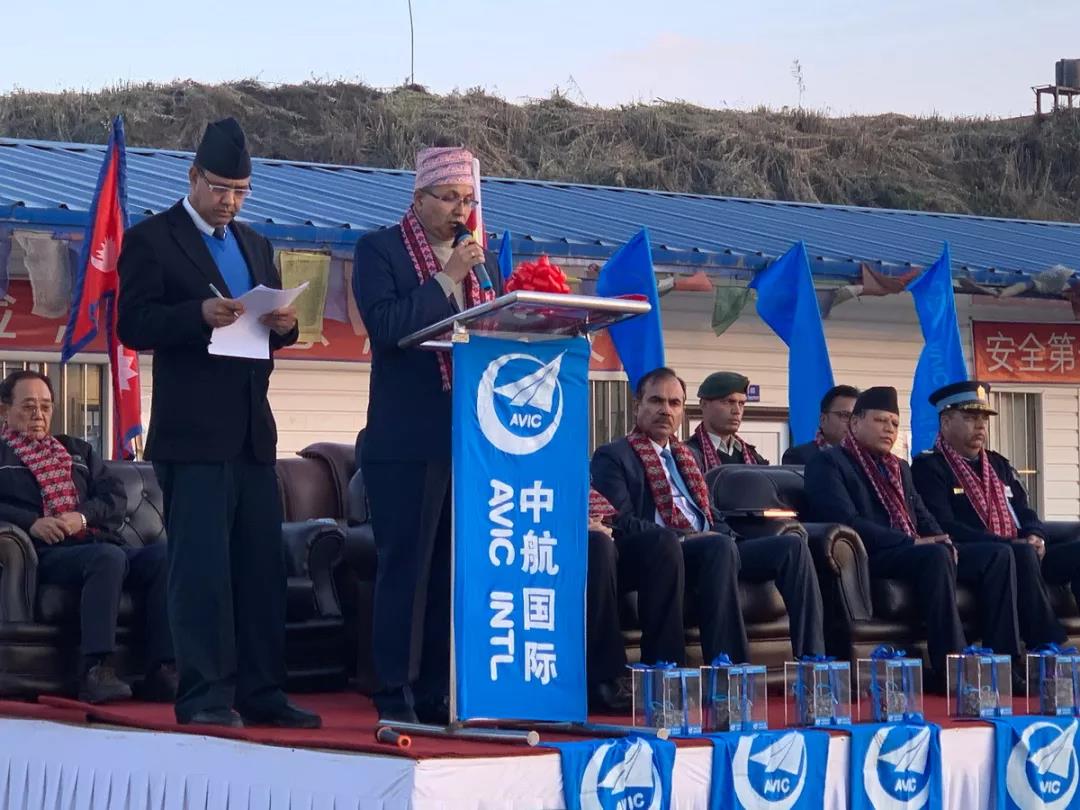 On December 17, 2019, the civil construction part of Nepal's Tribhuvan Airport runway and taxiway extension project was handed over.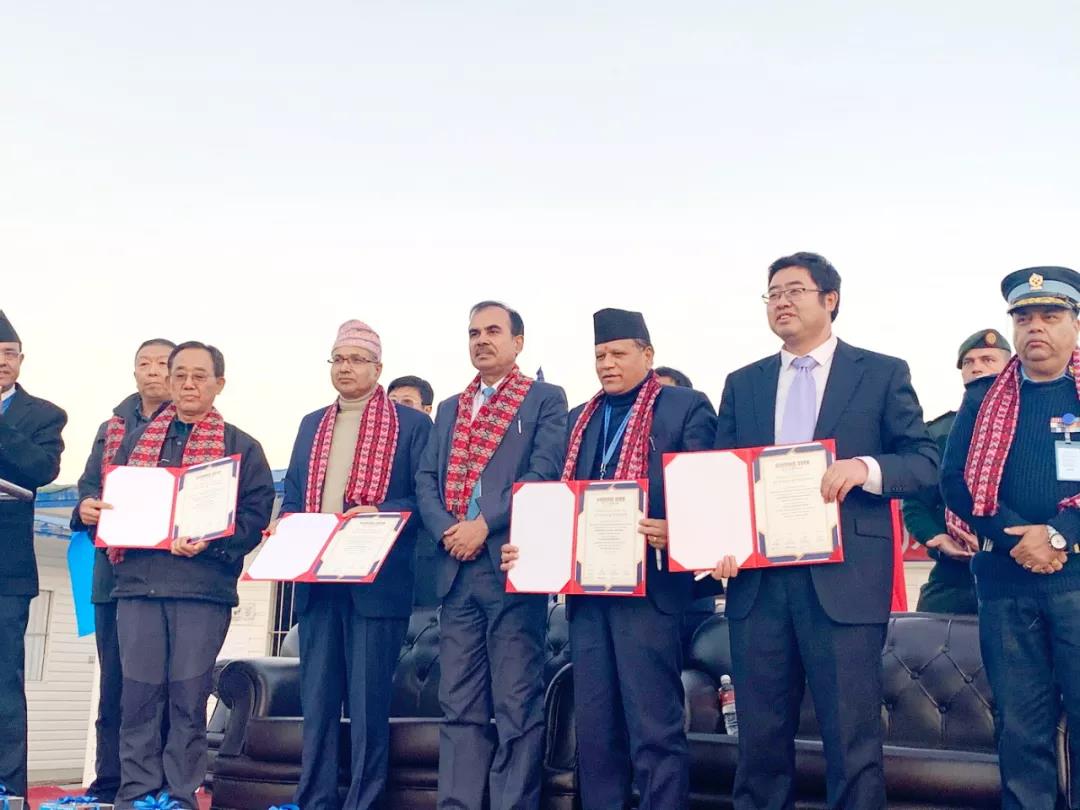 Civil Aviation Minister RajanPokhre, TIA Airport General Manager Dependra KC, Owner Project Director Murari Bandari and supervisor and contractor representatives attended the handover ceremony.
The civil part of the airport runway and taxiway upgrading project has been completed and put into use ahead of schedule with the joint efforts of all builders. The successful completion of the project ahead of schedule is an example of the successful cooperation between the civil aviation authority, TIA airport, the project construction office, the consulting supervisor and the contractor. The completion of this project has also greatly enhanced the airport's operational support and safety.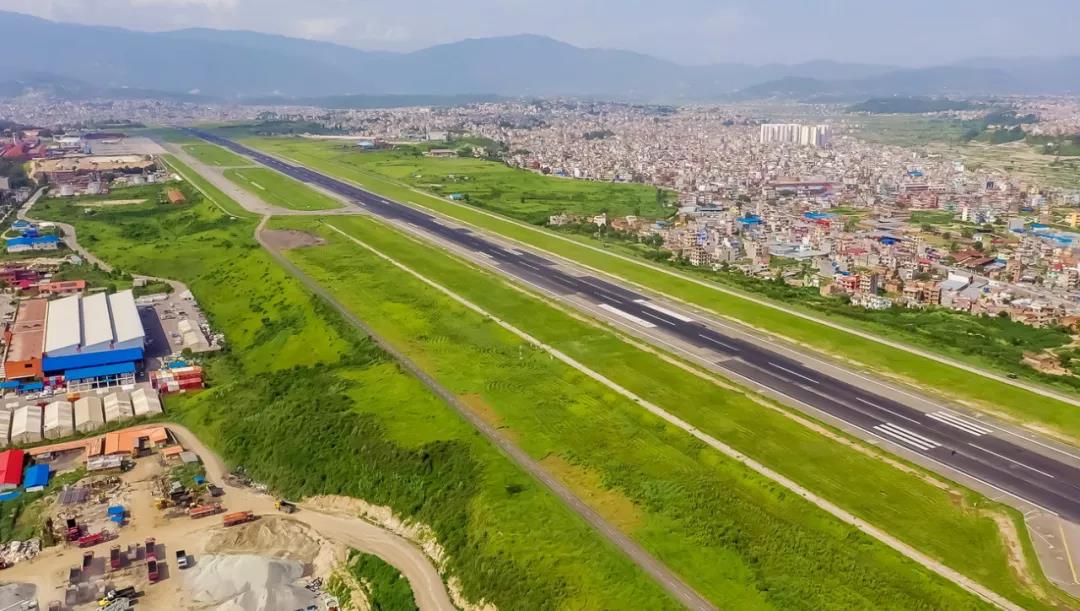 This project basically completed the runway upgrade at the end of June this year, 6 months ahead of the contract period. Since the signing of the contract on November 5, 2018, the project has carried out scientific construction and effective construction management and overcome the shortage of material supply, new flights, weather and other contractors, which is obtained strong support and cooperation from the owner, supervisor, TIA and other relevant departments.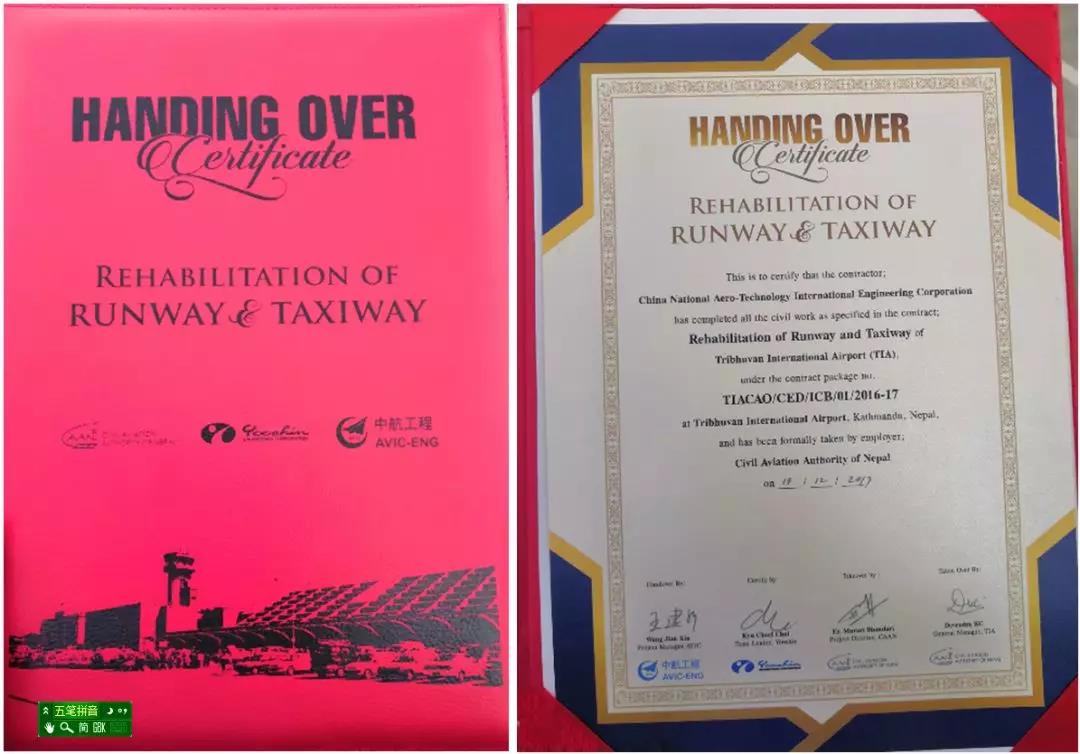 With the support of the owner, the supervisor and the contractor, the project achieved the industry miracle of handover within three days of completion.