CONSTRUCTION OF THE NEW ITERNATIONAL AIRPORT PROJECT OF ANGOLA,LUANDA IS ABOUT TO RESUME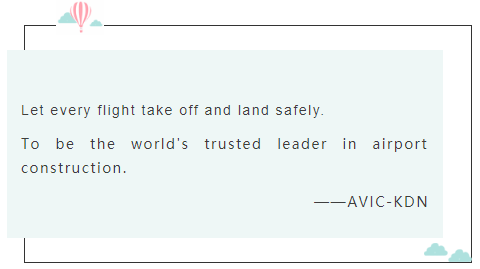 On the afternoon of May 19, 2020,the Optimize Memoranda and Add Contract Signing Ceremony of Luanda New International Airport Project were held in the Angolan Ministry of Transport.The purpose of this amendment is to ensure a safe, fully functional and well-operated airport.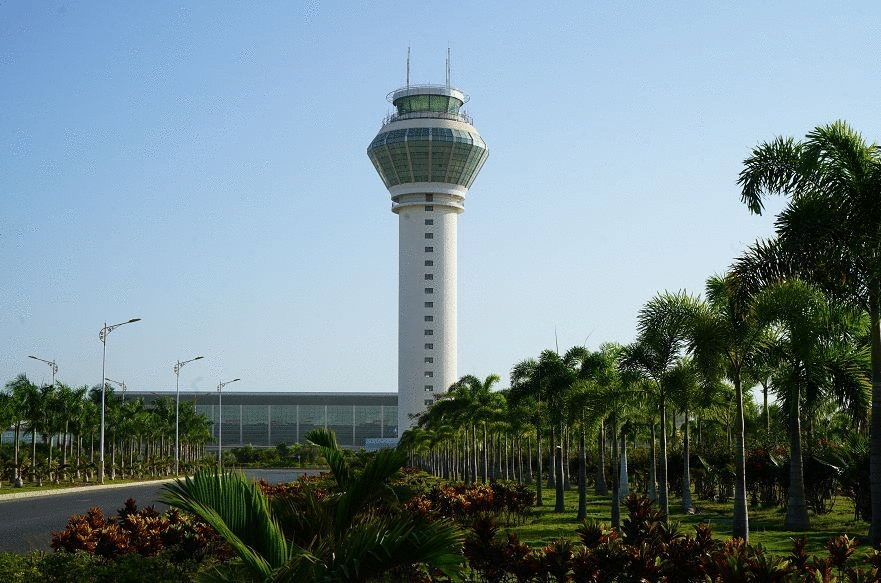 Minister of Transport of Angola Ricardo Queirós Veigas de Abreu、Secretary of State for Civil Aviation, Sea and Land Transport, Ministry of Communications Carlos Antão Fernandes Borges、Director of Office, Director of Planning, Director of Legal Affairs, Chairman of the Airport Management Corporation (SGA)、Director of airport Management Corporation (SGA) and Operations Office GONAIL Coordinator、Liu Dexiang, director of AVIC International Engineering Angola Branch、the Deputy Commander of the new airport project, Mr Wei Qiying,and so on attended the signing ceremony together.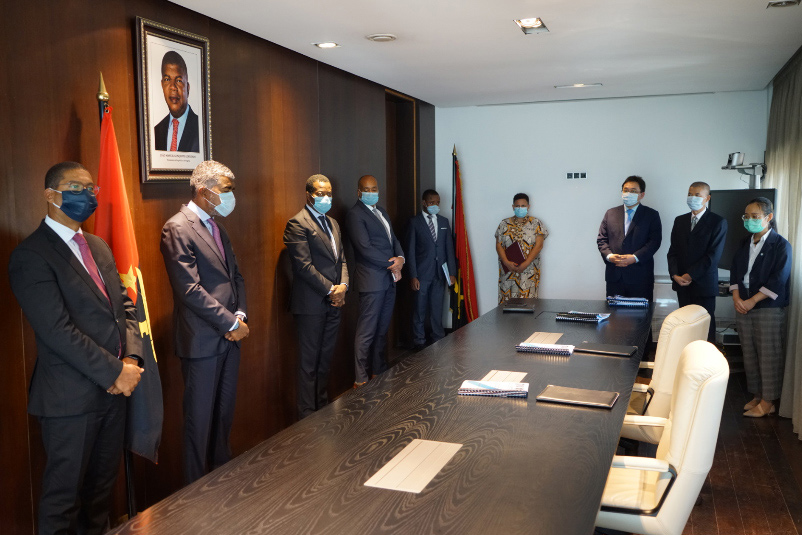 Ricardo Queiros Veigas DE Abreu, Minister of Transport of Angola, addressed the signing ceremony. He said that Luanda's New International Airport Project is an important strategic project in Angola, and he hoped that the contractor, AVIC-KDN, could make rational use of Angola's market resources and promote the employment and social and economic development of Angola while completing the construction of the new airport. He expressed his sincere gratitude to the Chinese government for its strong support for the project, the relevant units of the owner and AVIC-KDN for their efforts in optimizing and adjusting the construction plan of the new airport project.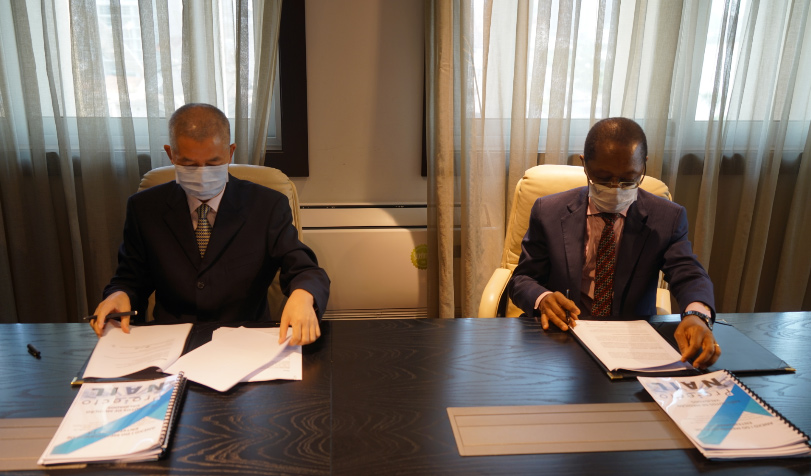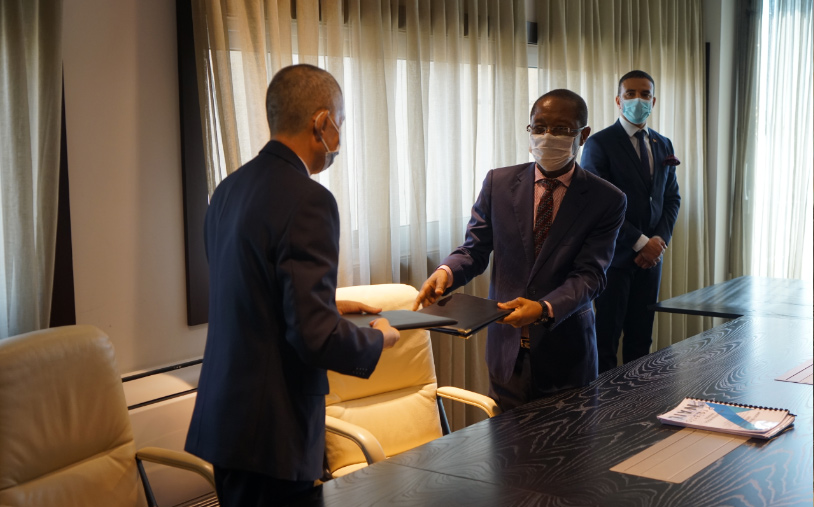 The Optimize Memoranda and Add Contract Signing Ceremony will be gradually resumed according to the epidemic situation.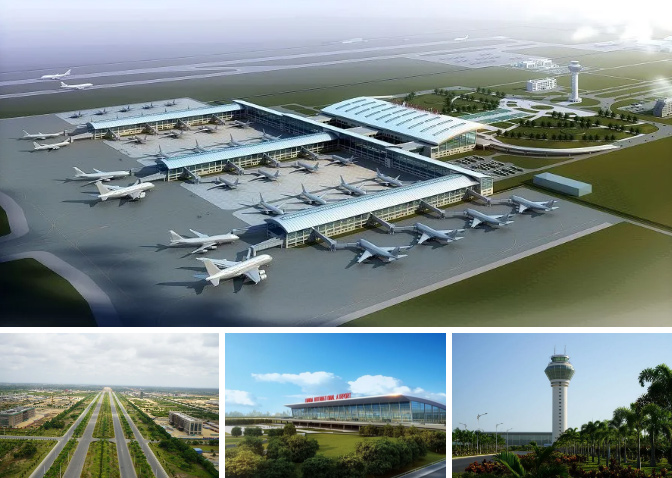 Luanda New International Airport is positioned as an international hub airport in southwest Africa and is listed as a national strategic project in Angola. The new airport covers an area of 1324 hectares and contains two flight areas. It can meet the take-off and landing requirements of B747, A380 and other large civil airliners. It is equipped with 31 near-plane seats, which can accommodate nearly 1,000 cars. The annual passenger throughput is 15 million, and the annual cargo and mail throughput is 50,000 tons. This project is the most complete and largest hub international airport in Africa.