LUANDA NEW INTERNATIONAL AIRPORT PROJECT FLIGHT AREA ENGINEERING PART OFFICIALLY RESUMED WORK
At 8:18 a.m. on May 17th, amidst the sound of fireworks and crankers, the resumption ceremony of the flying area (water stabilization and gravel) project of Angola's new Luanda International Airport Project, contracted by AVIC-KDN AIRPORT ENGINEERING CO., LTD. was officially launched.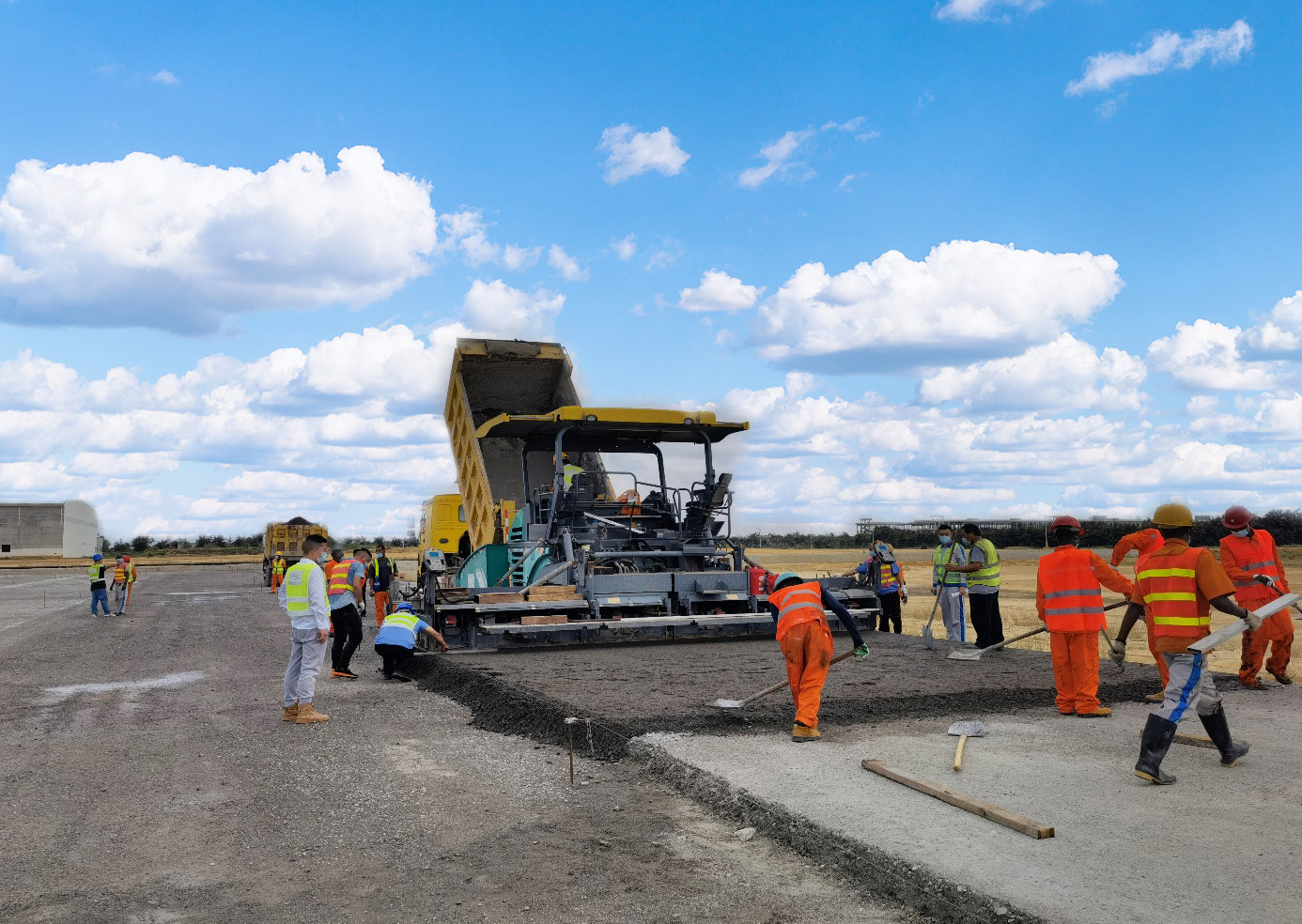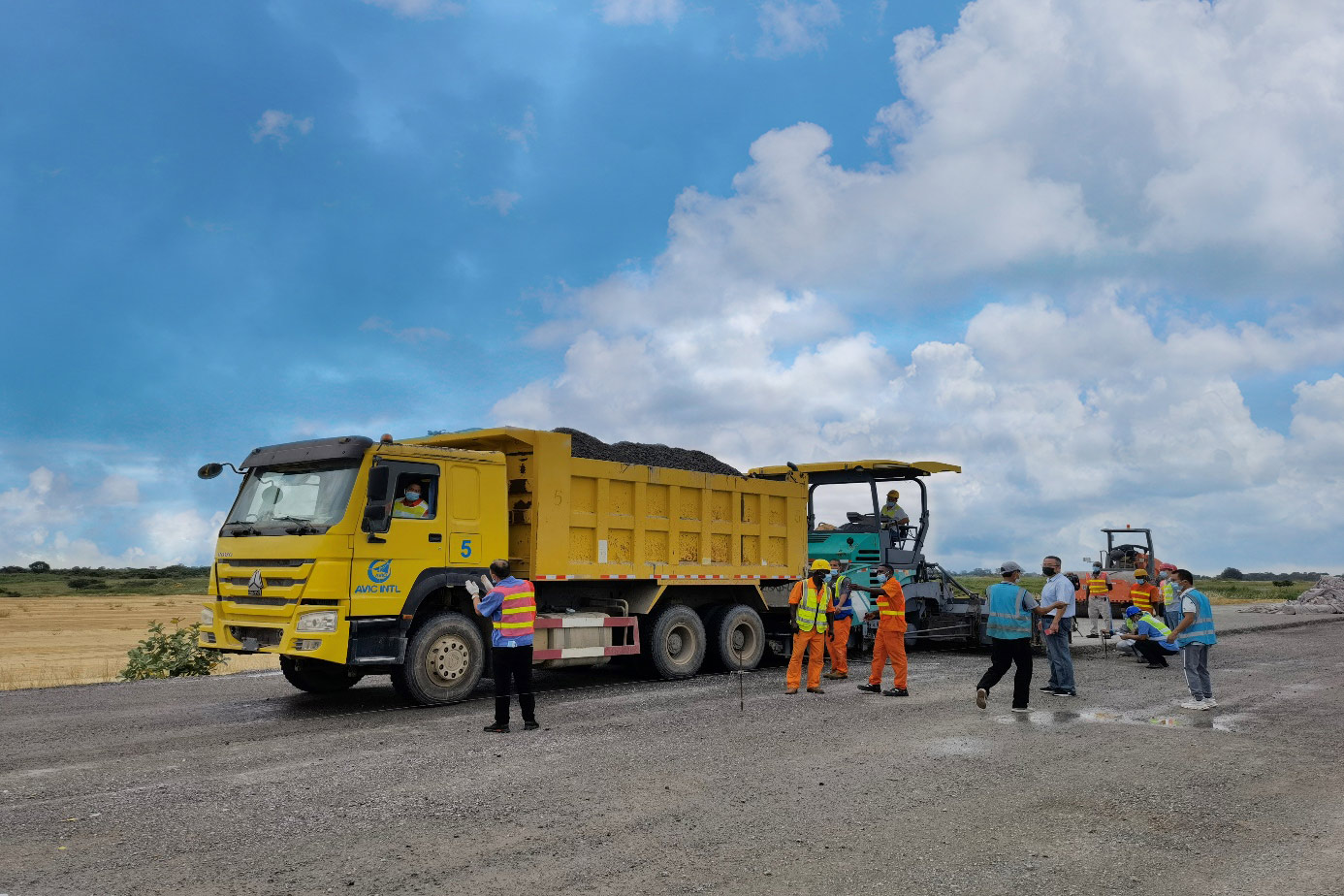 Mr. Jun Cheng, General Manager of AVIC-KDN AIRPORT ENGINEERING CO., LTD., and Commander of Luanda New International Airport Project Commanding Office, attended the resumption ceremony and guided the work.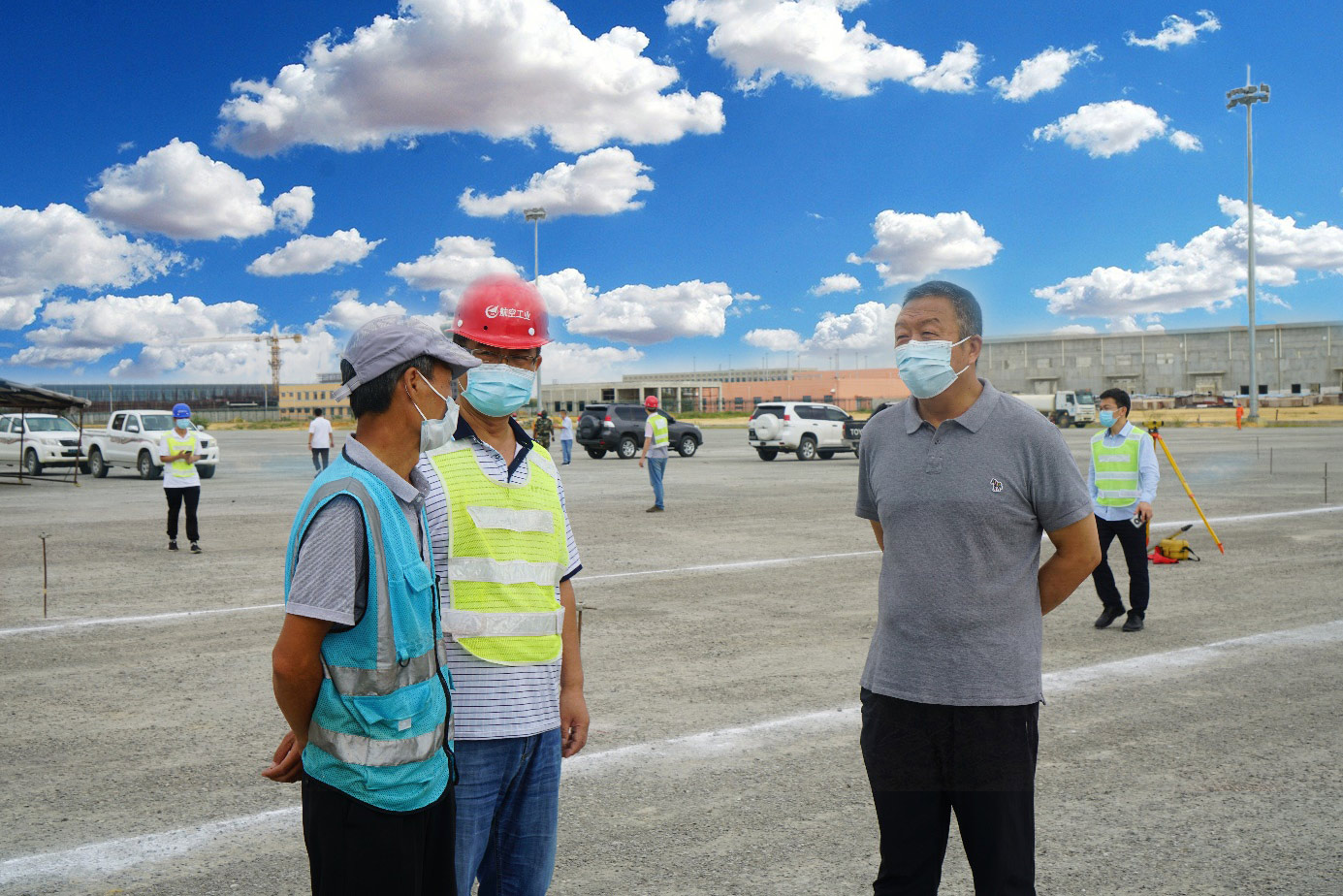 Luanda's new international airport is positioned as an international hub airport in Southwest Africa. It is an important project of the "One Belt And One Road" of the Chinese government and also a national strategic project of Angola. The resumption of work and production of AVIC-KDN's self-operated project marks a big step towards the full resumption of work of the new Luanda International Airport project in Angola. We are confident that Luanda's new international airport project will be more capable of building it into a modern international airport with the most complete functions, the largest scale and the most vitality in Africa.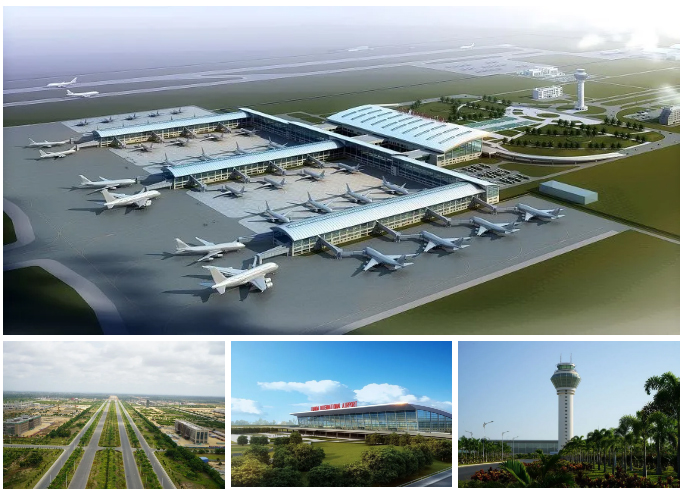 The new Luanda International Airport in Angola is designed to have two flying areas of 4F and 4E (which can meet the takeoff and landing requirements of large civil airliners such as B747 and A380), and at the same time, related auxiliary facilities are constructed. The construction area of various single projects of the airport reaches 450,000 square meters (including the construction area of terminal building of 185,000 square meters).