2022 | TOGETHER FOR A SHARED FUTURE
Relive the memory of the good and moved
Glad through the fleeting mountain high water long
2021, Thank you for sticking it out in AVIC-KDN
Lucky to join hands with you to contribute to the construction of the airport
Shock to the new journey
Be a dream chaser
2022 I look forward to working with you in AVIC-KDN
Witness an airport construction leader to a new level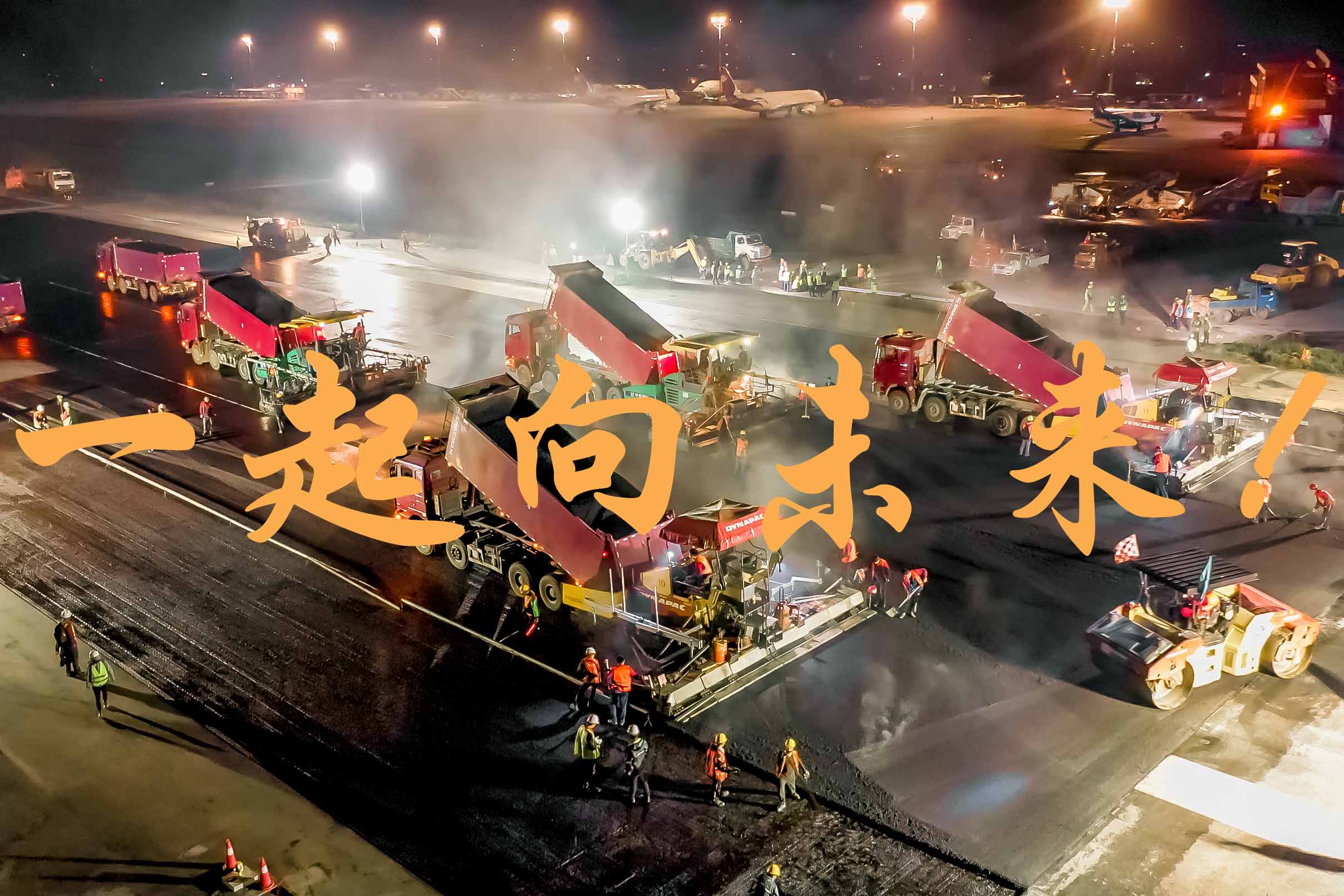 "I will remember the concerns of the people; I will do what the people desire."
"Our overseas compatriots are still working hard, Chinese enterprises and other overseas personnel are still working hard, and countless dream chasers are still working hard and making contributions. I would like to extend my sincere New Year greetings to you all for your hard work!" -- Chinese President Xi Jinping's New Year message.
As time goes by
Life is warm and bright
Every one of you and me
All in the motherland mother's loving miss
Every New Year's resolution
All on the grand journey through the thorns
There are years to look back on
I have a future to go to
No matter where you are in the arms of your country
Or in Angola, Nepal, Vanuatu
AVIC-KDN has sent you a message of beauty
A New Year
May you be on your way
Don't be stumped by problems, don't be confused by ambiguities
Don't give up because of pressure, also don't slack off because of achievement
May you Spread The Wings
May the years be worry-free and the time be gentle
In 2022
Together for a Shared Future!