AVIC-KDN ORGANIZED A SERIES OF BUSINESS ETIQUETTE TRAINGING ACTIVITIES
In order to standardize and strengthen the staff to develop good etiquette habits, since July 9, AVIC-KDN launched a one-month series of business etiquette training activities.
Internally, a good situation will be formed in which everyone speaks civilization, etiquette and image. Externally, to standardize the quality of service etiquette and personal charm to show a good social image of the company.
As an important content in the company annual training plan, the business etiquette training by the experts of the PowerPoint on and watch video teaching forms, check, begin from the concept of etiquette and stick to look and grooming, meeting etiquette, seating manners, dress etiquette, table manners, telephone etiquette, interpersonal etiquette such as the seven key content has carried on the simple learning.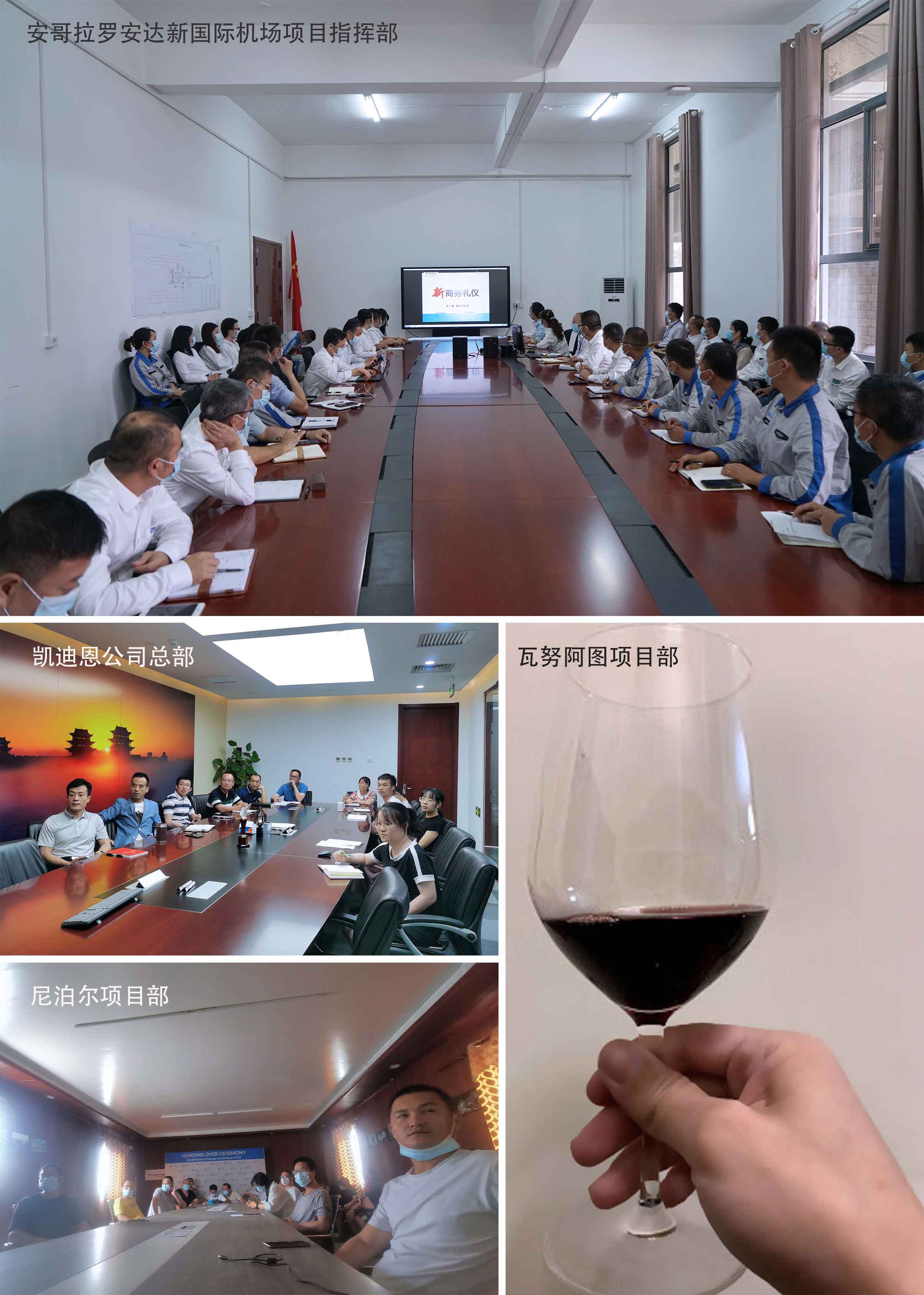 Business etiquette training site
Through learning, not only let the majority of employees fully understand the importance of business etiquette in the workplace, but also help everyone to learn and master the basic knowledge and norms of business etiquette.
The study of business etiquette and the formation of good behavior habits need continuous learning and improvement. The development of the business etiquette training activities will form the majority of employees to strengthen their own and corporate image of the power, but also hope that we can learn the etiquette knowledge in the training internalized in the heart, externalized in the line, always standardize the speech and behavior, continue to show and shape the good spirit and corporate image of AVIC-KDN.