CHINESE AMBASSADOR TO ANGOLA AND HIS DELEGATION VISITED PROJECT COMMANDING OFFICE OF LUANDA,ANGOLA NEW INTERNATIONAL AIRPORT TO INSPECT THE WORK
On the morning of July 25, local time, Chinese Ambassador to Angola Tao Gong, Economic and Commercial Counselor Yuzhong Lu, Police Counselor Guangming Li and other delegation visited the Project Commanding Office of Luanda,Angola New International Airport of our company,AVIC-KDN to inspect and guide the work. Project headquarters commander Jun Cheng, deputy commander Dexiang Liu, Bin Cao and related personnel accompanied.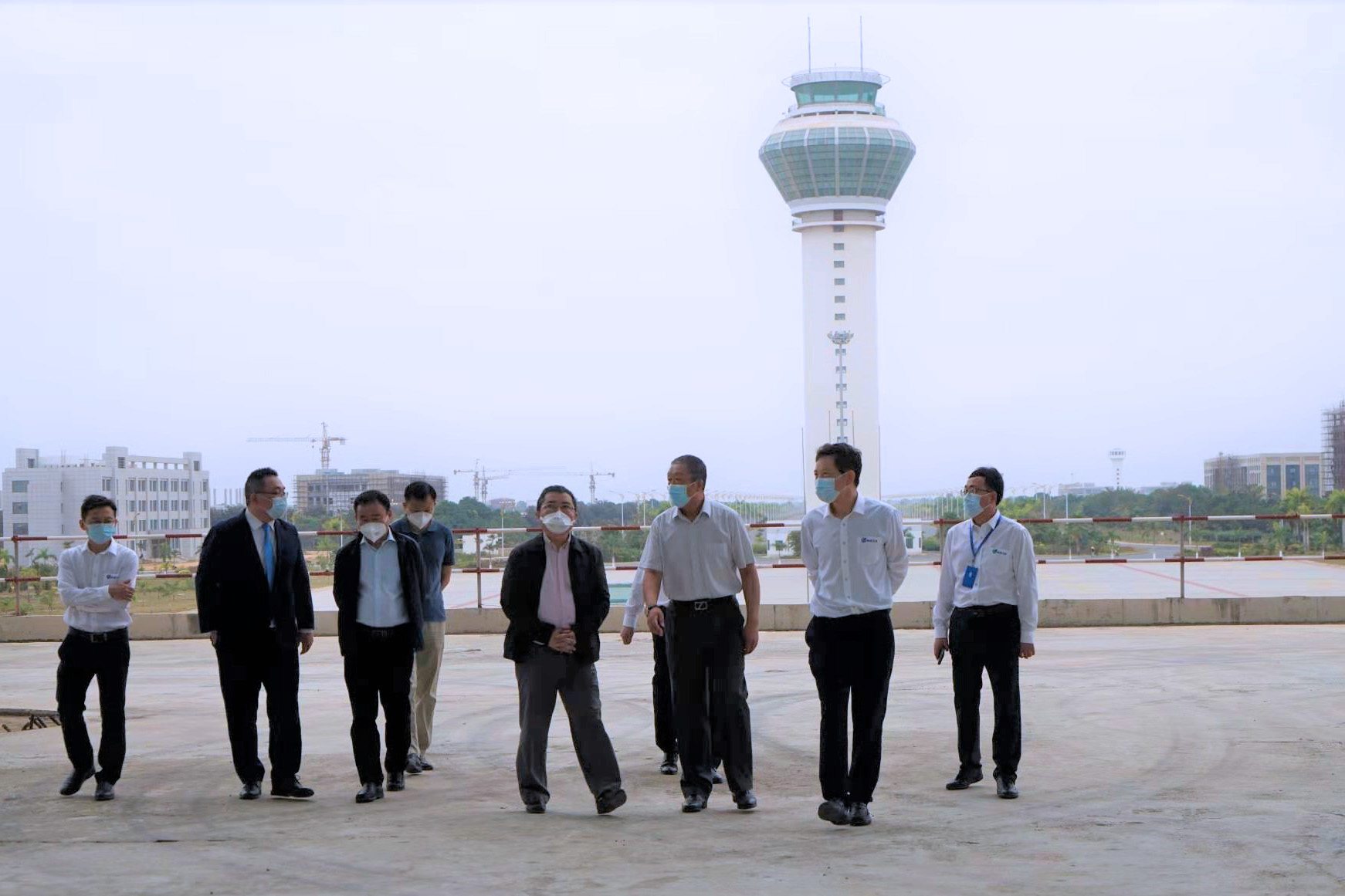 FIG.1: Entering terminal
FIG.2: Inspection terminal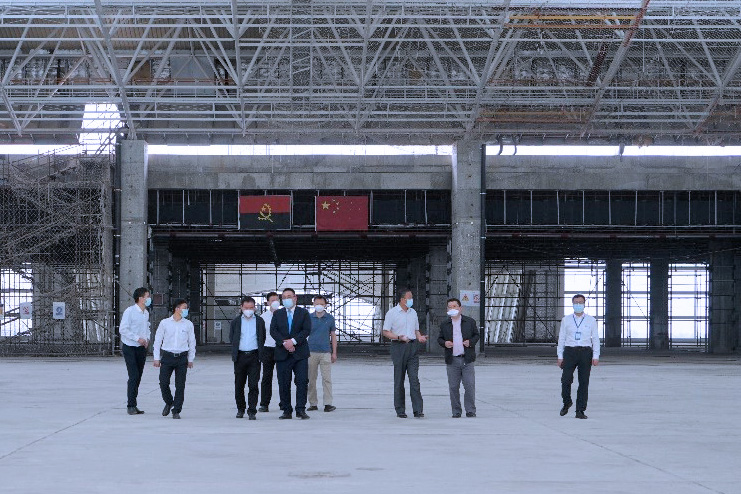 FIG. 3: Inspection of terminal internal structure and construction status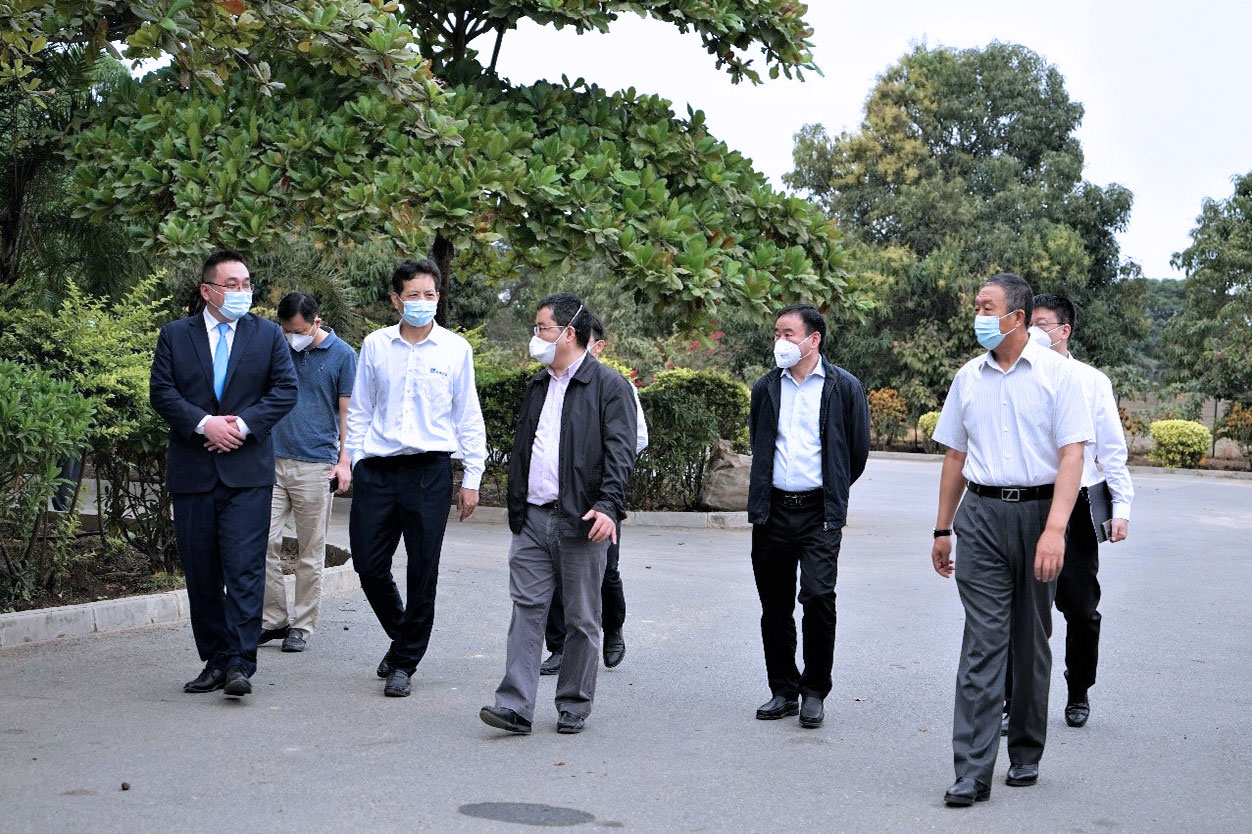 FIG.4: Inspection of isolation camps and isolation houses
Ambassador Gong and his delegation visited the airport's passenger terminal, flight area, central station and business jet terminal. At the same time, we visited the infirmary, emergency shelter, staff dormitory, canteen and office of the camp, and expressed our concern and sympathy to the living, working and epidemic prevention situation of the project staff through cordial talks from time to time.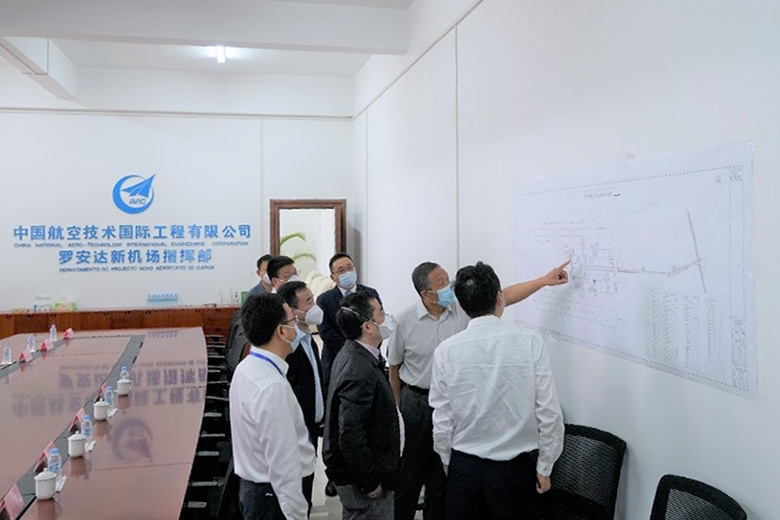 FIG.5: Commanding Office leaders introduce the overall project situation
After the site visit, leaders of the Commanding Office and relevant subcontractors reported in detail on the construction progress, work safety and COVID-19 prevention and control work of luanda new International Airport project.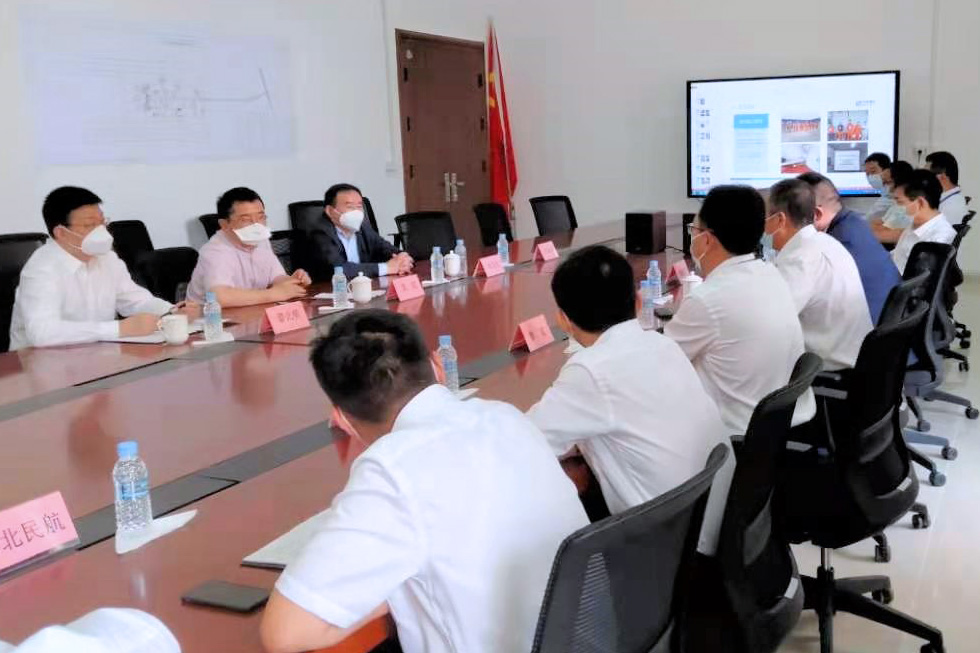 FIG.6: Ambassador Gong and his delegation listened to the report of commanding office
Police counselor Guangming Li said: security work to do a good job of the general contractor, specific measures and systems must be carried out to the subcontractor, implementation. Economic and commercial counselor Yuzhong Lu pointed out: safety and epidemic prevention by the general contractor to take the overall responsibility, layer upon layer compaction responsibility; The management of the main contractor to the subcontractor should be effective, and the implementation of the project should be promoted through party construction and business integration.
Ambassador Gong for the New International Airport Project, led by the contractor in Luanda, hire a local professional service company management of employees, formulate unified wages and living standards of practice give full affirmation, and hope that our company in future project management continues to play the advantages of the local labor management team, the territory in the legalization and standardization management of employees, Avoid mass incidents and other security problems.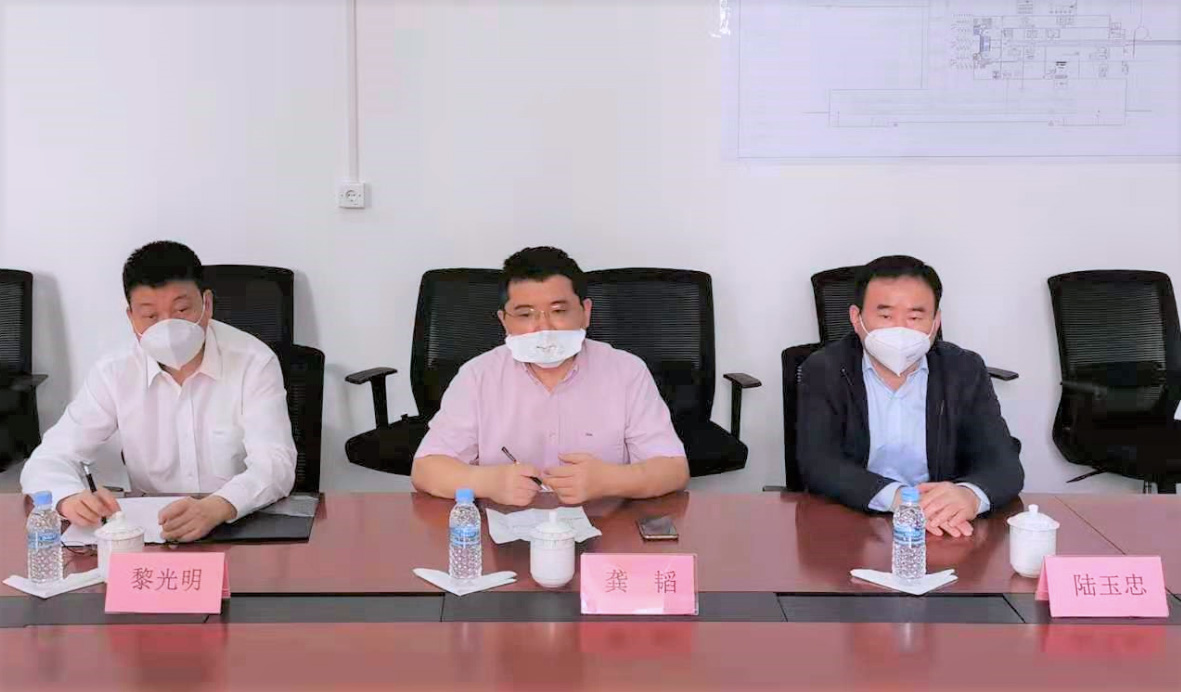 FIG.7: Ambassador Gong giving instructions
Finally, Ambassador Gong stressed that The New International Airport Project of Angola,Luanda is a project that the heads of State of China and Angola attach great importance to. As the general contractor, our company should focus on the following three points: First, we should solve the problems left over from history and clearly divide the power and responsibility relationship with the owner; Second, work safety and epidemic prevention and control work should not be distorted or distorted. Third, we will effectively address the issue of staff mobility, implement classified management and compulsory quarantine measures to effectively prevent imported cases.