MOTHER'S DAY ,LET LOVE SAIL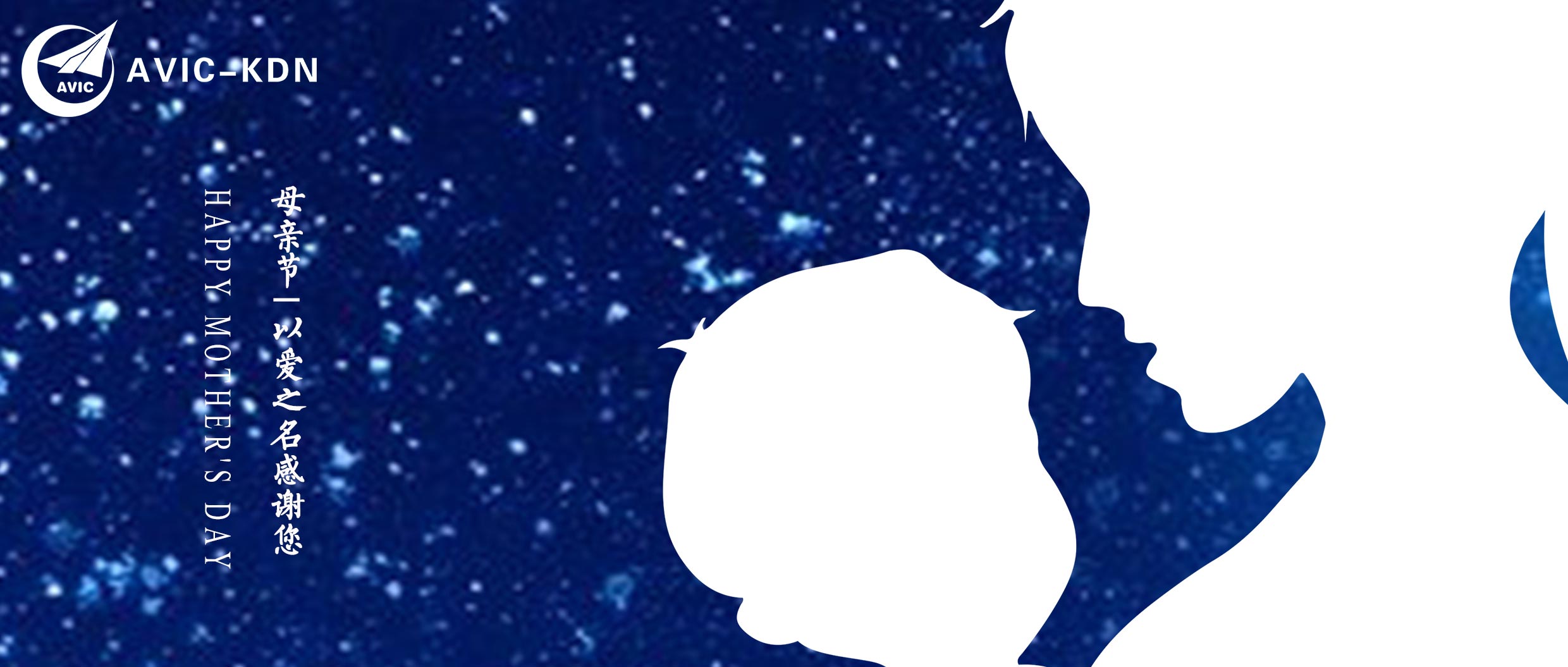 Living in the world,we should understand love, know love, and love.
In life, there is such a person
Give you life, accompany you grow up
Thin body can protect you from the wind and rain
Thin shoulders can hold up half the sky of life
This person is the mother!
Every day of your life
Are the best gifts your mother ever gave you
Everything you've been through in your life
Your mother has your back
Eileen Zhang once said: mothers have a common disease, as long as you say which dish is delicious, they will frequently cook that dish, until you tired to complain so far, in fact, her life, is desperately to give you feel good to you, give you, love at a loss.
Today is Mother's Day
A special day for mothers
On this special day for mothers
Even if work again busy
And don't forget to send a blessing to your mother
Here, we,AVIC-KDN send our best regards
To selfless mothers
To all the mothers of the world
Happy Mother's Day