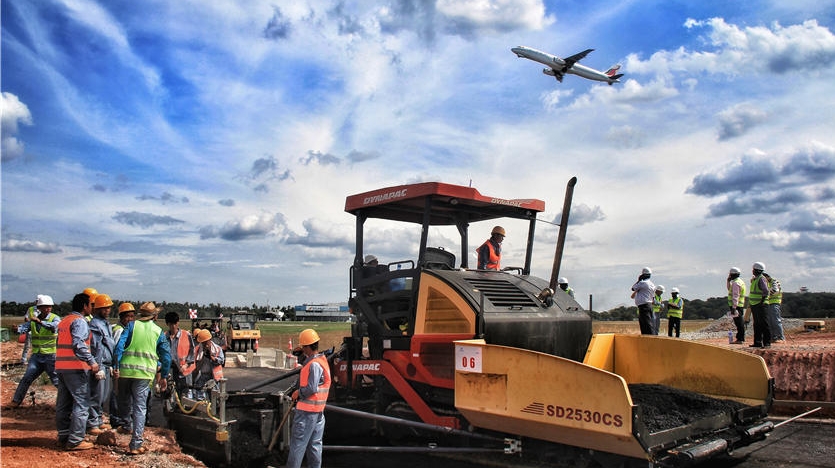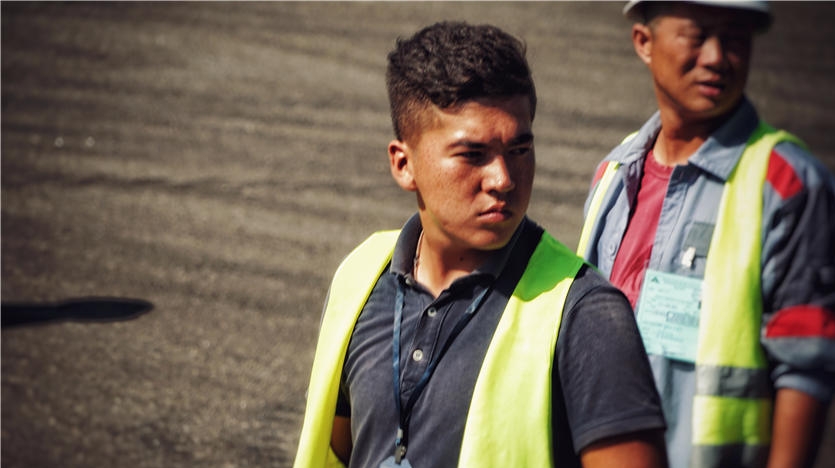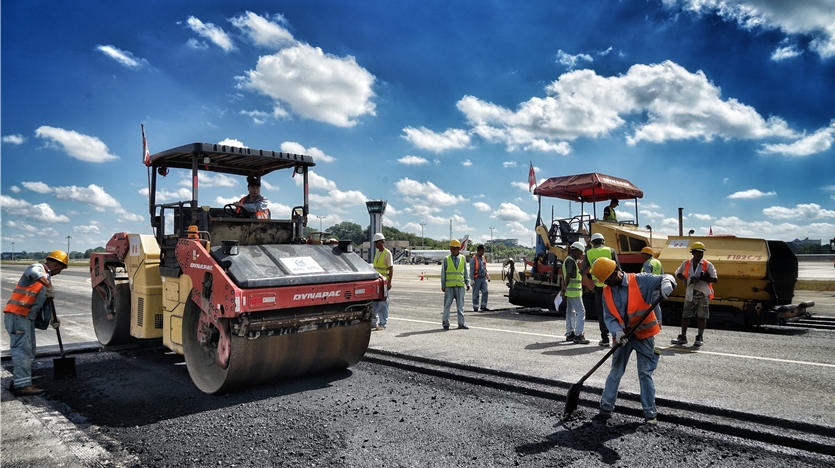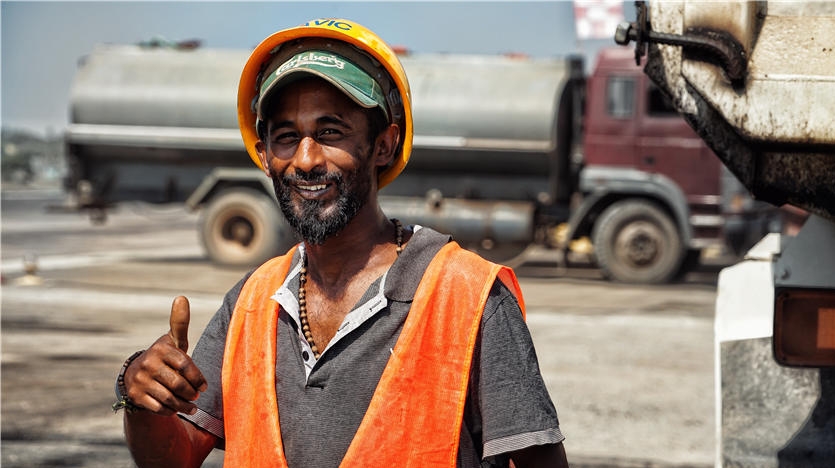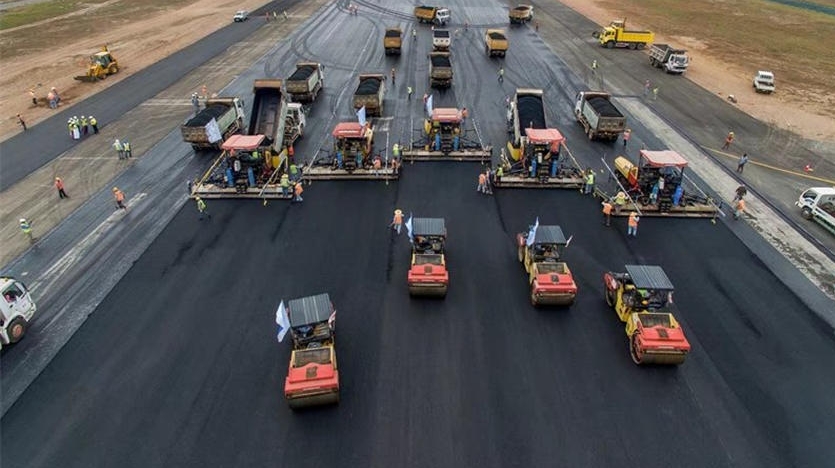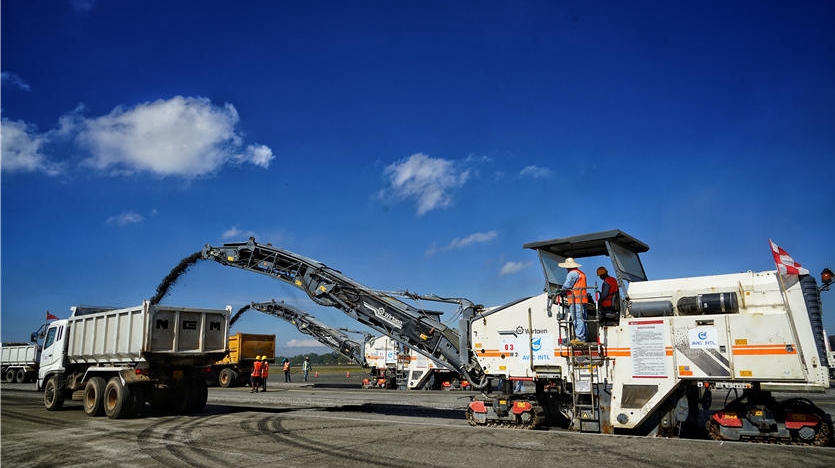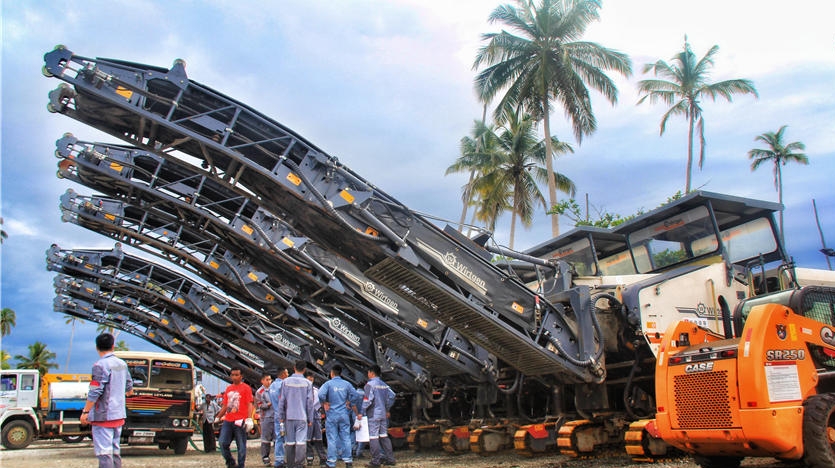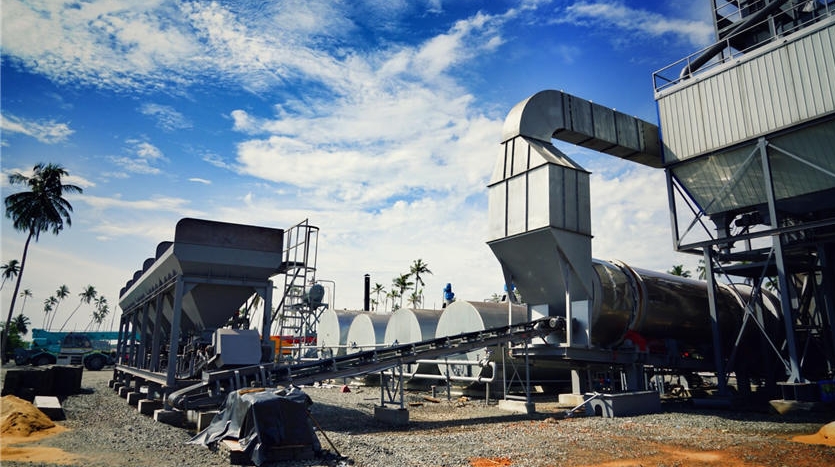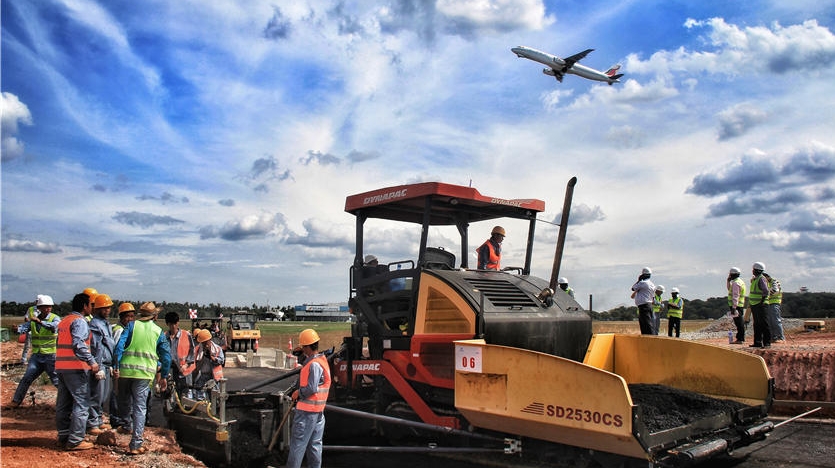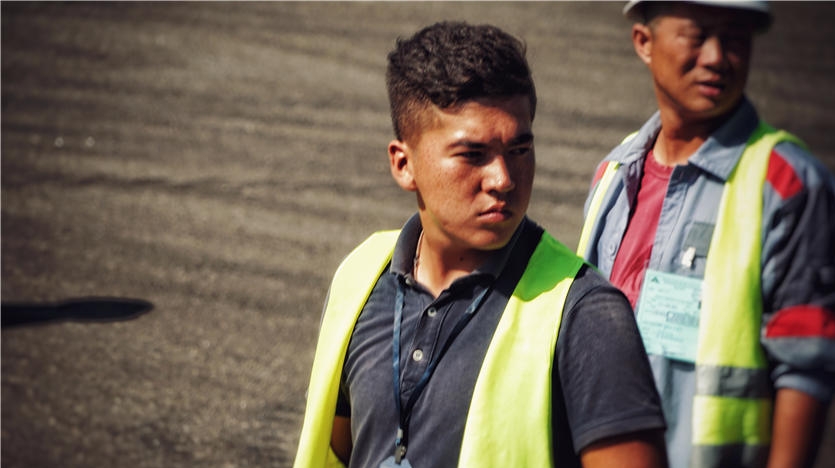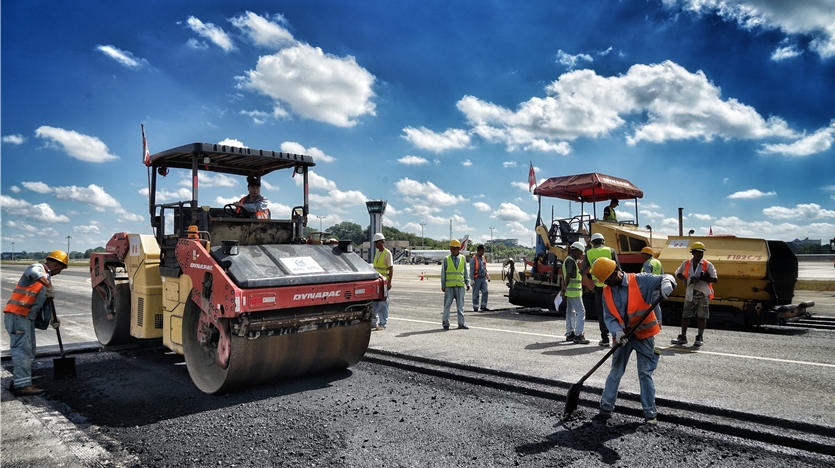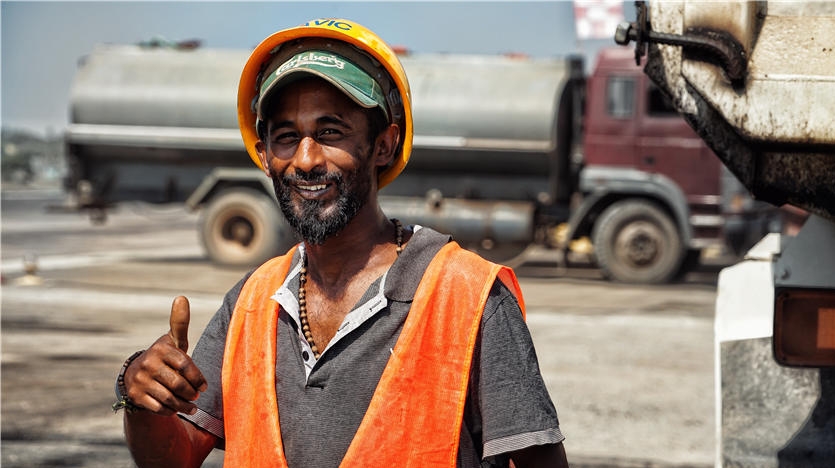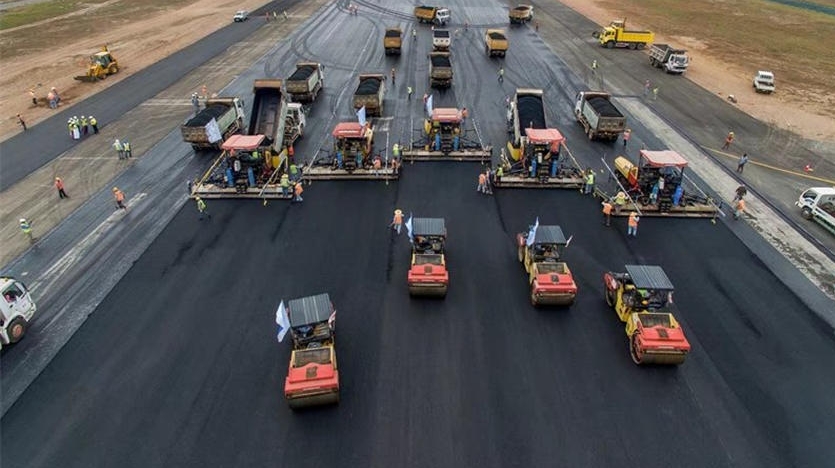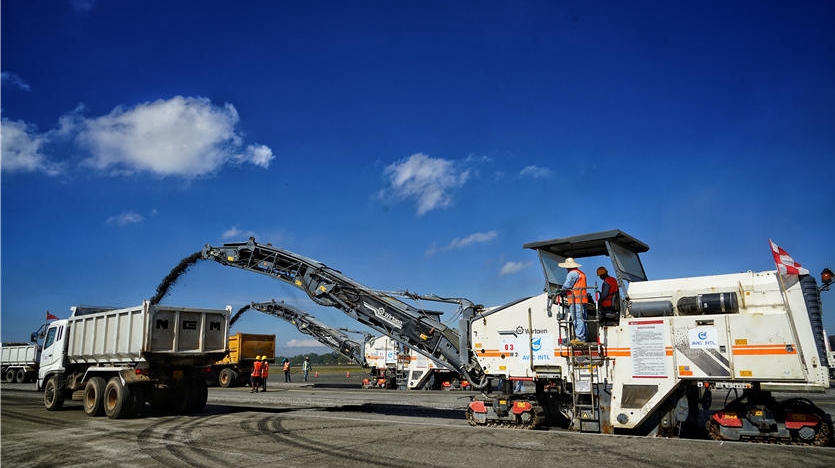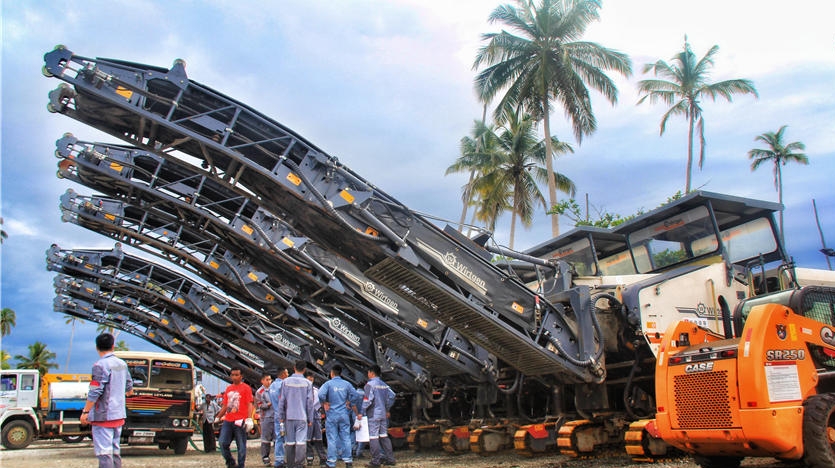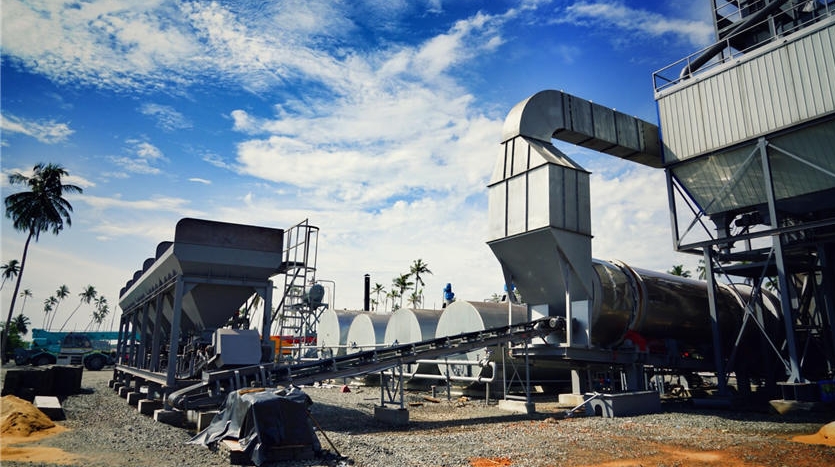 The Sri Lanka Bandaranaike International Airport has a total length of 3,500 meters and receives 9 million passengers a year. It is a hub airport in South Asia. After the runway capping project is completed, it will be positioned as the highest-ranking 4F runway in South Asia, with the most advanced energy-saving full LED navigation lighting system.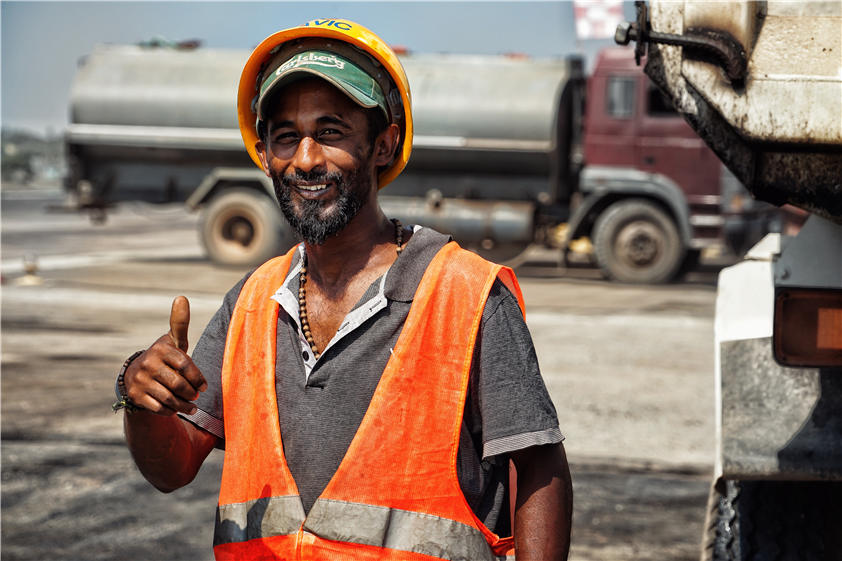 The project started on January 6, 2017. After the construction of the airport runway capping project, the company is still considered "impossible" time in addition to completing the contracted runway cover and widening the construction task within 3 months of limited non-stop construction. Within the scope, the taxiway capping task was completed in advance, and the aviation products of the Belt and Road were built with Chinese manufacturing and China speed, which was highly praised by the Sri Lankan industry!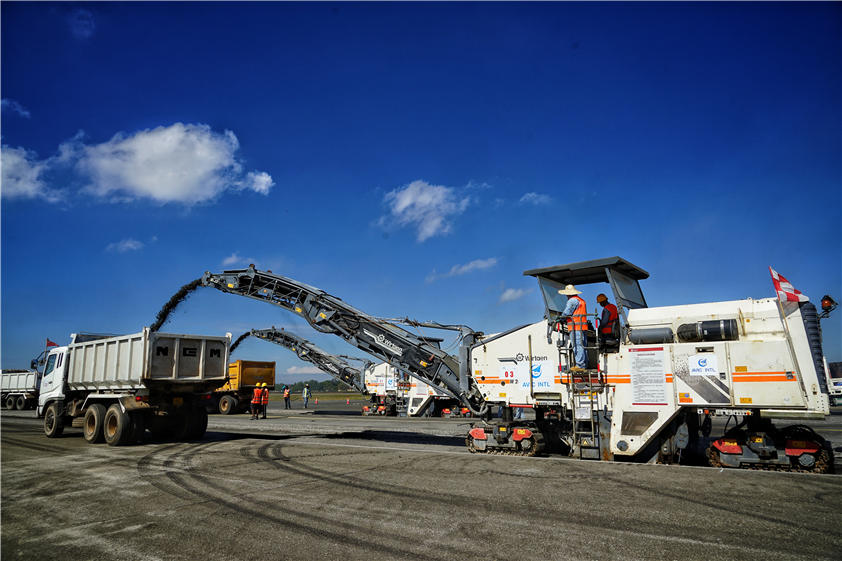 At present, the Bandaranek International Airport runway has been upgraded to the highest level of 4F runway with full LED navigation lighting system throughout South Asia.
The successful completion of the project provides a solid guarantee for the safe travel of Sri Lankan passengers. At the same time, it helps the Bandaranaike International Airport to lead the international airport and promote the development of air transport and tourism in Sri Lanka.
.