AVIC-KDN headquarters conducts performance appraisal for the first half of 2019
The implementation of performance management is a necessary measure to strengthen team building, enhance execution and improve work quality and efficiency. In order to implement the company's performance management system, promote the performance appraisal work, improve employees' awareness of performance management and stimulate their enthusiasm, the Integrated Management Department organized the headquarters staff to carry out the half-year performance appraisal work on August 2ed.
Based on the principles of "objectivity, fairness, seeking truth from facts, comprehensive evaluation and result-oriented", the assessment conducted 360 Degree Feedback for middle level staff and ordinary staff according to different emphasis. The results will serve as an important basis for post appointment and dismissal, post promotion or demotion and reward.
Before the assessment, the Integrated Management Department held a mobilization meeting, which explained the significance, specific contents, organizational procedures, implementation rules and matters needing attention of the assessment, and answered questions and doubts raised by employees one by one to ensure that participants could fully understand the spirit of the assessment. After the meeting, the assessment objects were quantified and scored according to the requirements, and the data statistics were carried out by the department of the Integrated Management Department.
Recently, the company will give feedback to the assessment results with the assessment objects.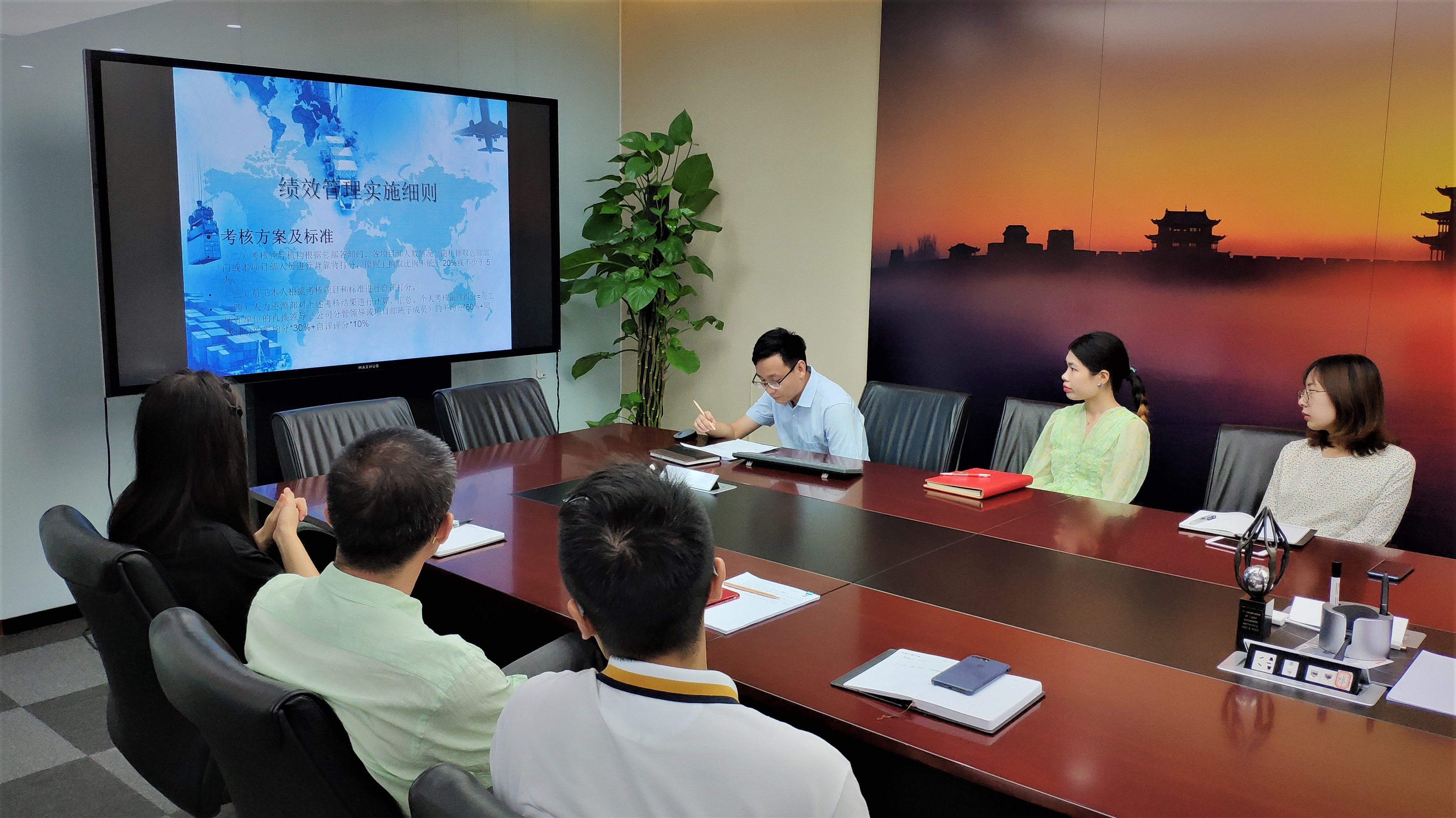 All participants listened carefully