AVIC-KDN headquarters organized staff to carry out rule of law publicity learning education - prevent "routine loan"
In order to implement the general requirements of comprehensively advancing the rule of law and deepening the practice of rule of law of the the 19th National People's Congress of the communist party of China , the company organized all employees of the headquarters to conduct publicity and education on the rule of law on November 22.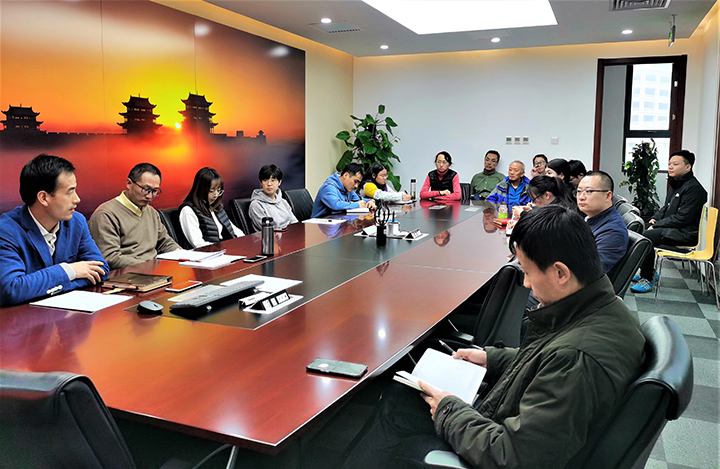 This study activity is taught by guo wei, secretary of the Party and Mass Work Department. He combined with the actual definition of "routine loan" and described four specific forms of expression.
1. Interest-free enticement, home visits.
2. False name, false principal.
3. False report, ready to Sue
4. Malice mounts high, and is cornered.
Next, through the organization to watch today's festival "no one reports the case" feature film so that workers further intuitive learning "routine loan" of various illegal means and brought great harm to the victims, so as to enhance the awareness of vigilance.
Finally, specific solutions are proposed for employees on how to prevent "routine loan" :
1. Distrust of so-called unsecured loans; Improve their awareness of prevention.
2. Do not sign loan contract at will.
3. Proceed with caution with your signature.
4. Check the real name of the lender.
5. Loan never sign the housing sales contract to make security.
6. Evidence must be kept whenever money is exchanged.
7. Stop loss in time and alarm decisively.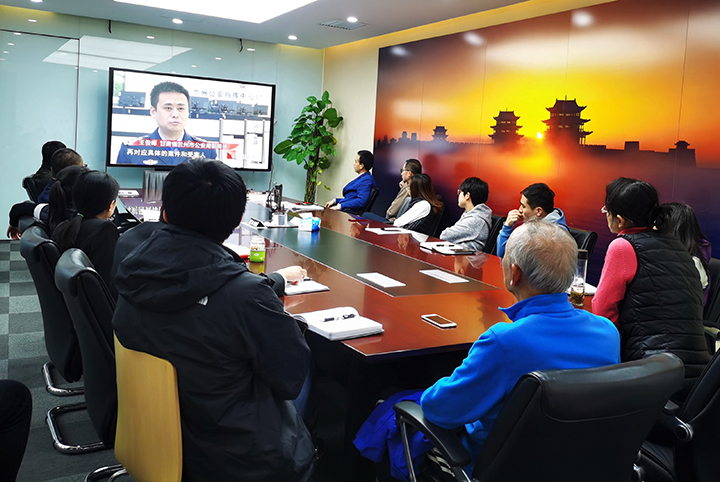 This "routine loan" prevention activity plays an important role on warning the majority of staff to improve the security awareness of economic loans, resolutely rejecting "routine loan", building up the defense of personal economic security.