AVIC-KDN HEADQUARTERS ORGANIZED EMPLOYEES TO WATCH "OUR TIME AND OUR STRUGGLE"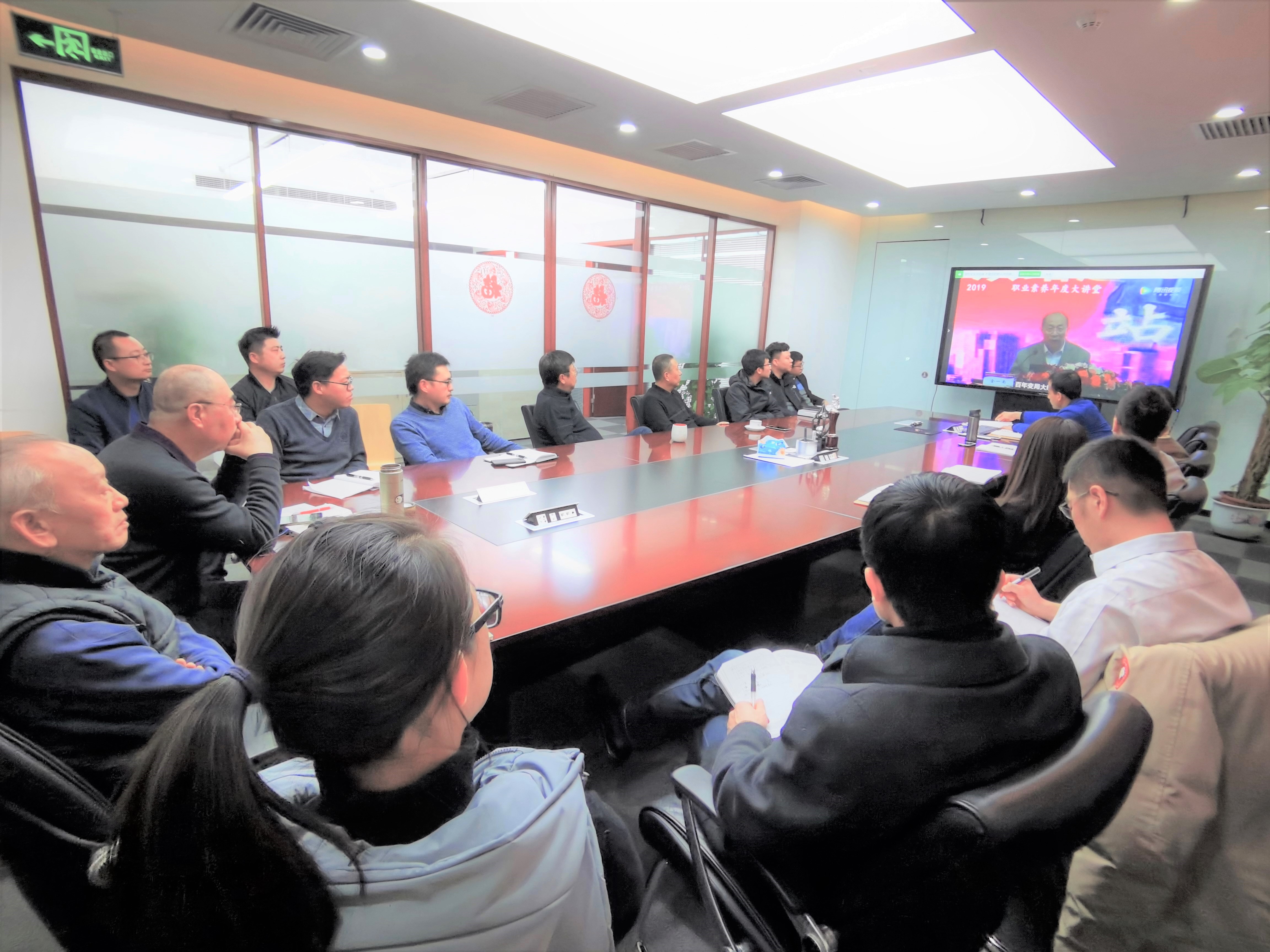 In order to let all employees have a more clear understanding of the current world situation, a deeper understanding of our country, and an understanding of the hard won glory of today, so as to put more enthusiasm into the future work, on January 10, AVIC-KDN headquarters organized employees to watch Professor Jin Yinan's keynote speech "our times and our struggle" in the fourth floor conference room.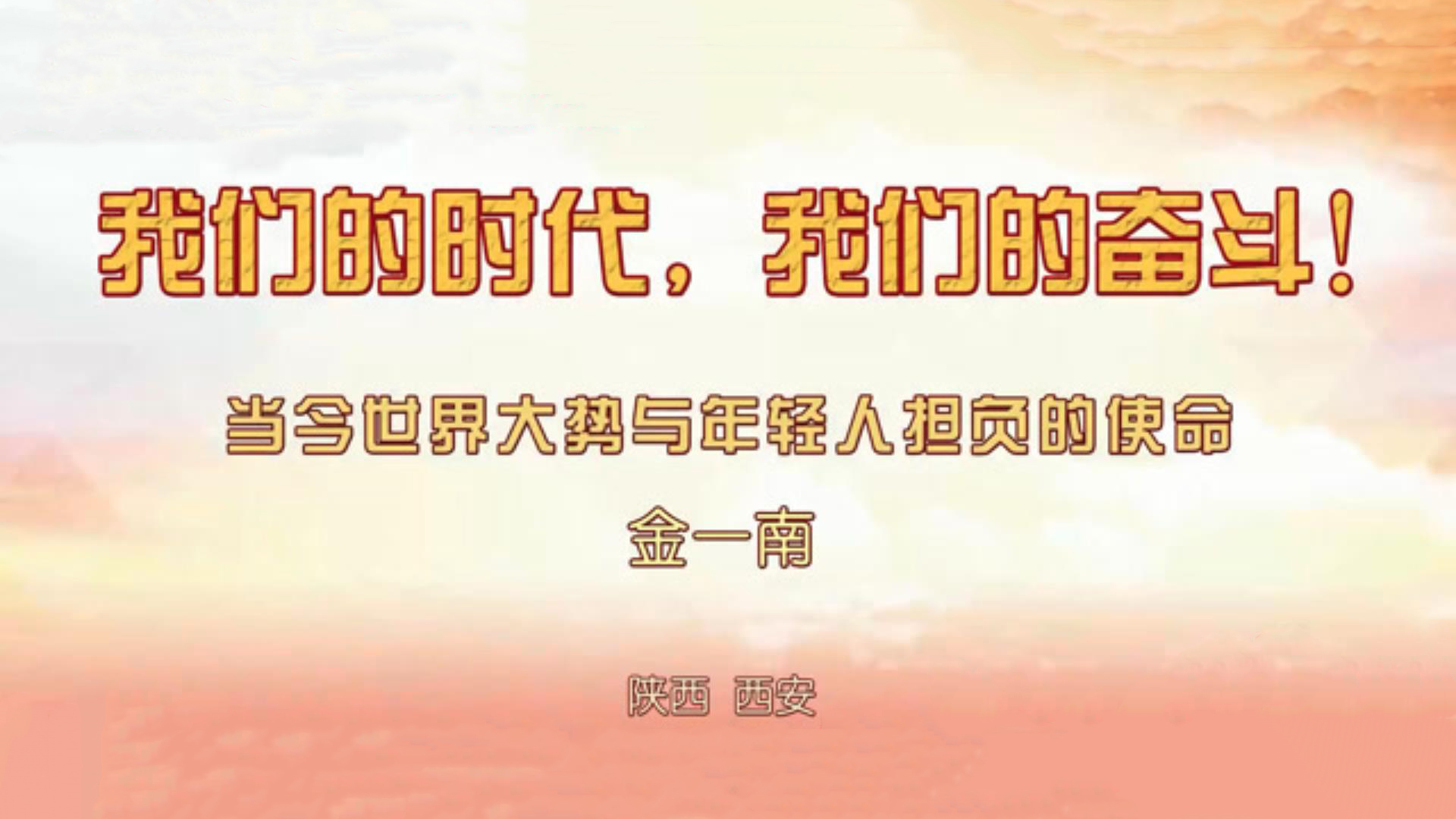 Professor Jin started his speech with "this is a century changing era". He made a unique observation and analysis with a broad and profound international perspective through a large number of historical facts and fresh cases. At the same time, combined with the reality, from the three aspects of "being a conscientious person, doing difficult things, and establishing a large pattern", it tells that Yinan Jin is a conscientious person in self-study: learning and accumulating without utilitarianism, helping him to successfully complete the British learning curriculum; doing difficult things in work: overthrowing the research results of three months during his tenure as a university lecturer, and studying and determining the latest teaching plan To achieve affirmation and success; to establish a big pattern in the outlook on life: no matter where you go to work, you should stick to reading and taking notes, go to a higher goal without slacking off, and keep striving. From the international situation to every bit of the world around him, he spoke with a broad historical perspective and a broad vision penetrating into the future, explaining "our times, our struggle" in a simple way.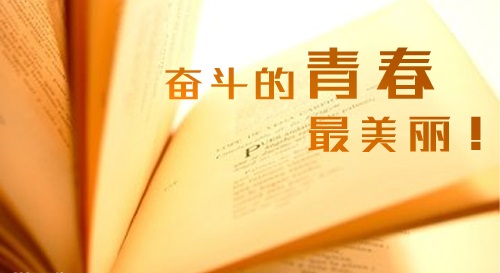 His speech is relaxed and humorous, with the support of extensive and horizontal narration and case details, which brings people a sense of experience and strong empathy. The staff gradually integrated into his thinking and thought, which has a strong impact on the soul.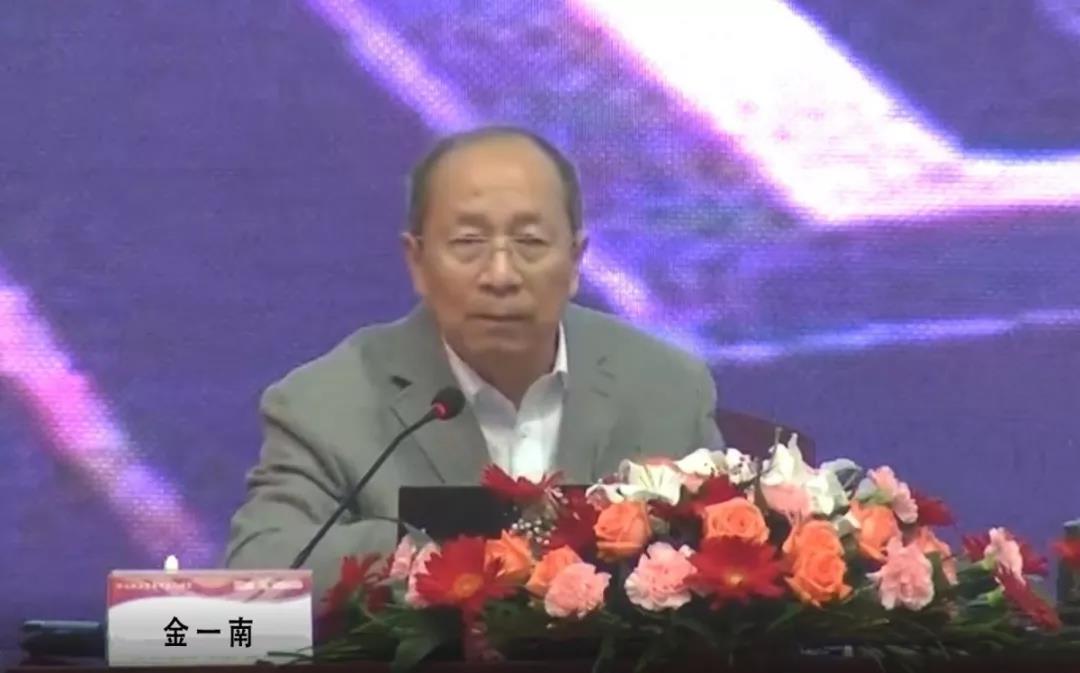 How to implement their own contributions to the enterprise? Company Angola project headquarters office, deputy director of the general Yongli Zhou in jobs, do and how we learned experience did share for us. As a communist party member and an ordinary employee,he shared how to improved his theoretical quality and guided his work practice by learning Xi Jinping Thought on Socialism with Chinese Characteristics for a New Era to study engineering business and solve work problems during his one and a half years in AVIC-KDN.He tells us from three aspects: not forgetting the original intention, remember the mission; Emancipate the mind, seek truth from facts; Work hard and move forward together. With practical experience and responsibility to carry out a simple description, he let all staff feel the happiness is a struggle.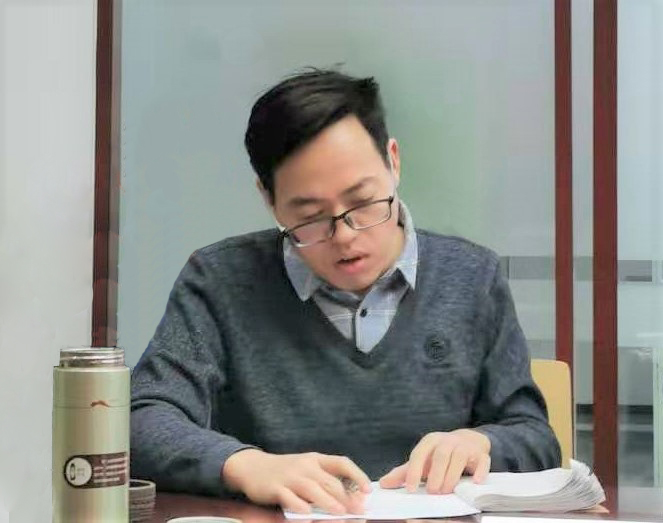 The leading group of the company to the company staff put forward several expectations: first, understand the party and the country's major policies, strengthen theoretical study; Second, give full play to subjective initiative and personal creativity and use free time to improve personal competitiveness; Third, pay attention to etiquette, enhance the awareness of civilization, cultivate good manners.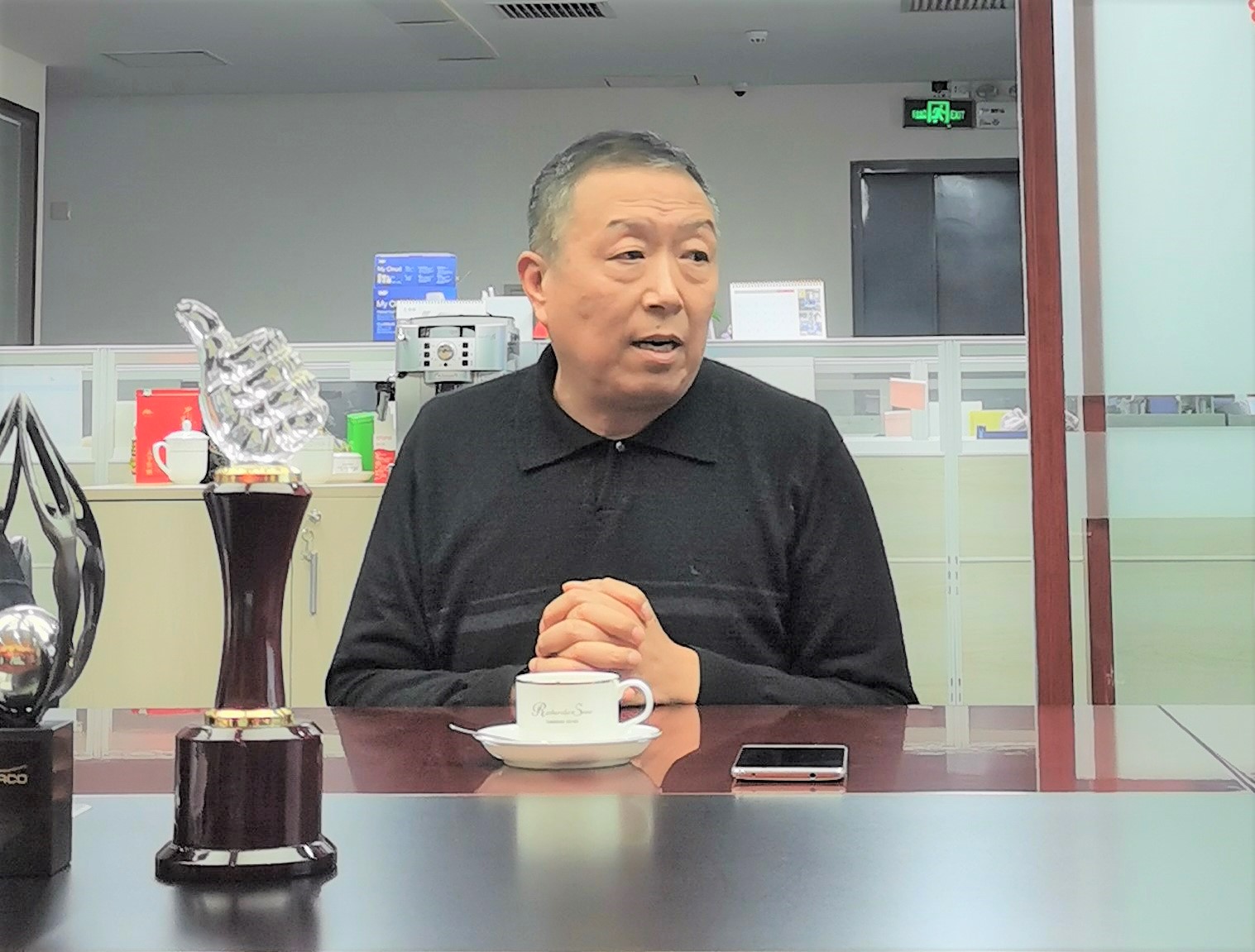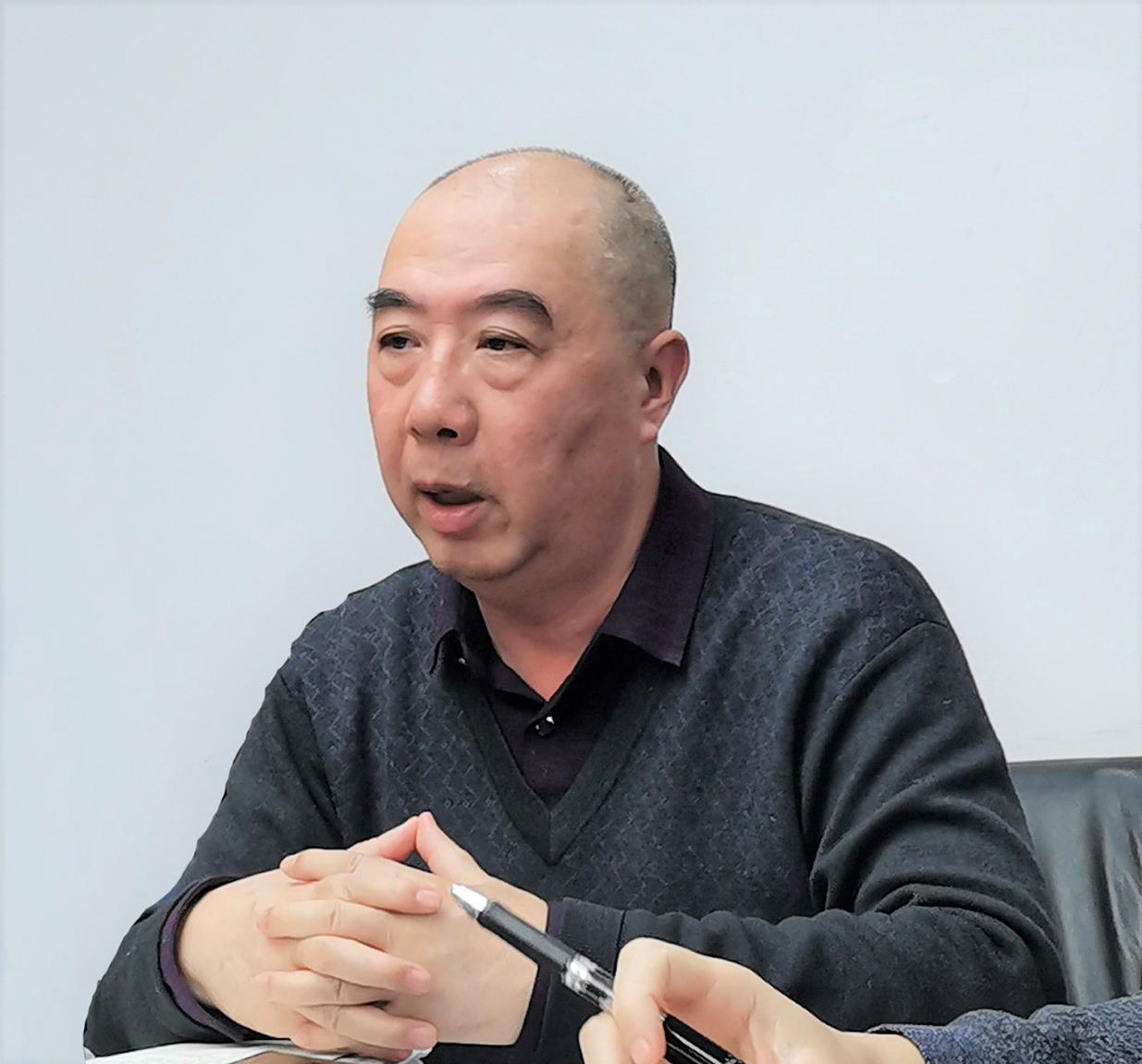 Small success needs friends, big success needs rivals. Today's China coincides with an era in which we are more capable than any other period in history of realizing the Chinese Dream of great national renewal. Taught as maj gen jin said: young people must be urgent to grasp China became the world's largest trading nation, the world's largest foreign exchange reserves in the era of opportunity, firm confidence, confidence, system theory, the road cultural confidence, don't forget to struggling beginner's mind, to drive, the spirit of not afraid of losing, help to realize the great rejuvenation of the Chinese nation is a dream.