The New Airport Headquarters in Luanda, Angola, Organized Special Operations Personnel to Participate in the Assessment
In order to strengthen the safety management of special equipment, standardize the certifications and ensure the safety of special operations on site. On June 19, the headquarters actively arranged the deployment of all subcontractors for the unified assessment of special operations personnel.
The assessment is divided into three categories: electrician, welder and manipulator. The headquarters will issue a post certificate to the corresponding personnel according to the assessment results, and those who fail the assessment shall not take up the post and operate without authorization.
Through the assessment, the headquarters of special operations personnel safety awareness and technical level has been improved, firmly establish a sense of responsibility for safety, so as to effectively put an end to the occurrence of safety accidents, for the next step of safe production without hidden dangers to provide a strong guarantee. (Zhao Qihua)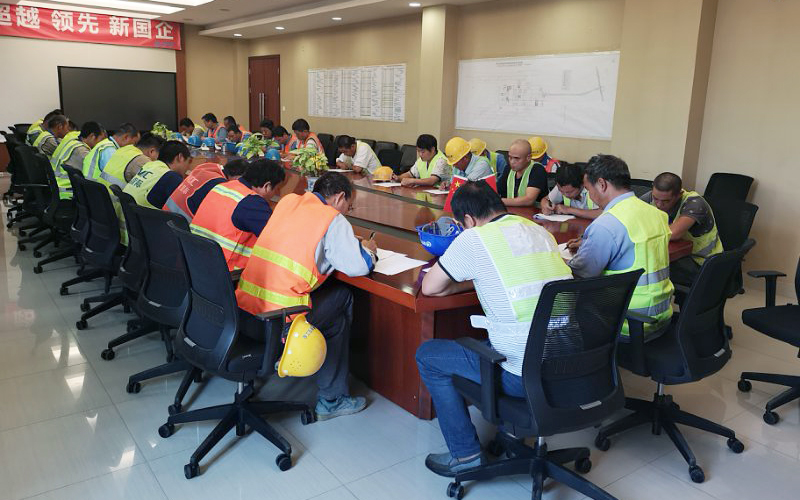 Operator written test site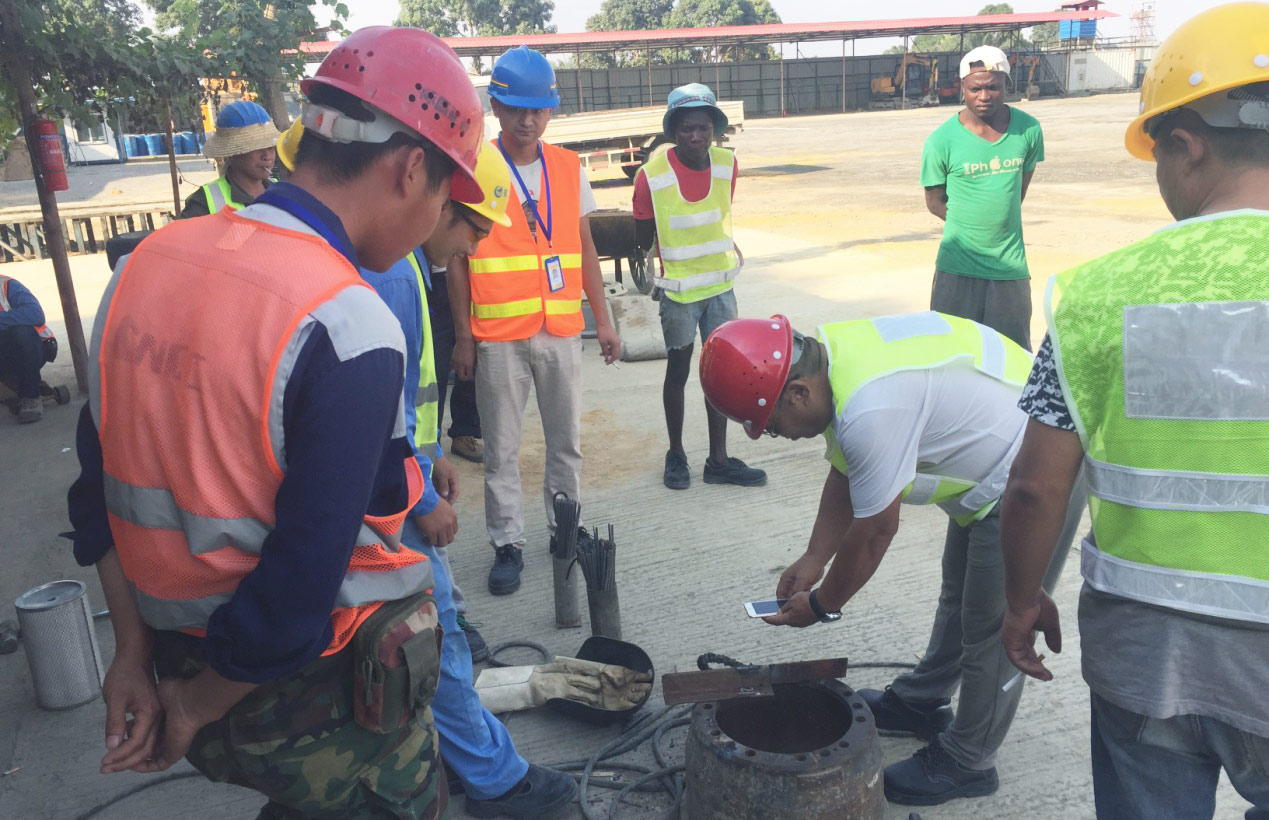 Welder assessment site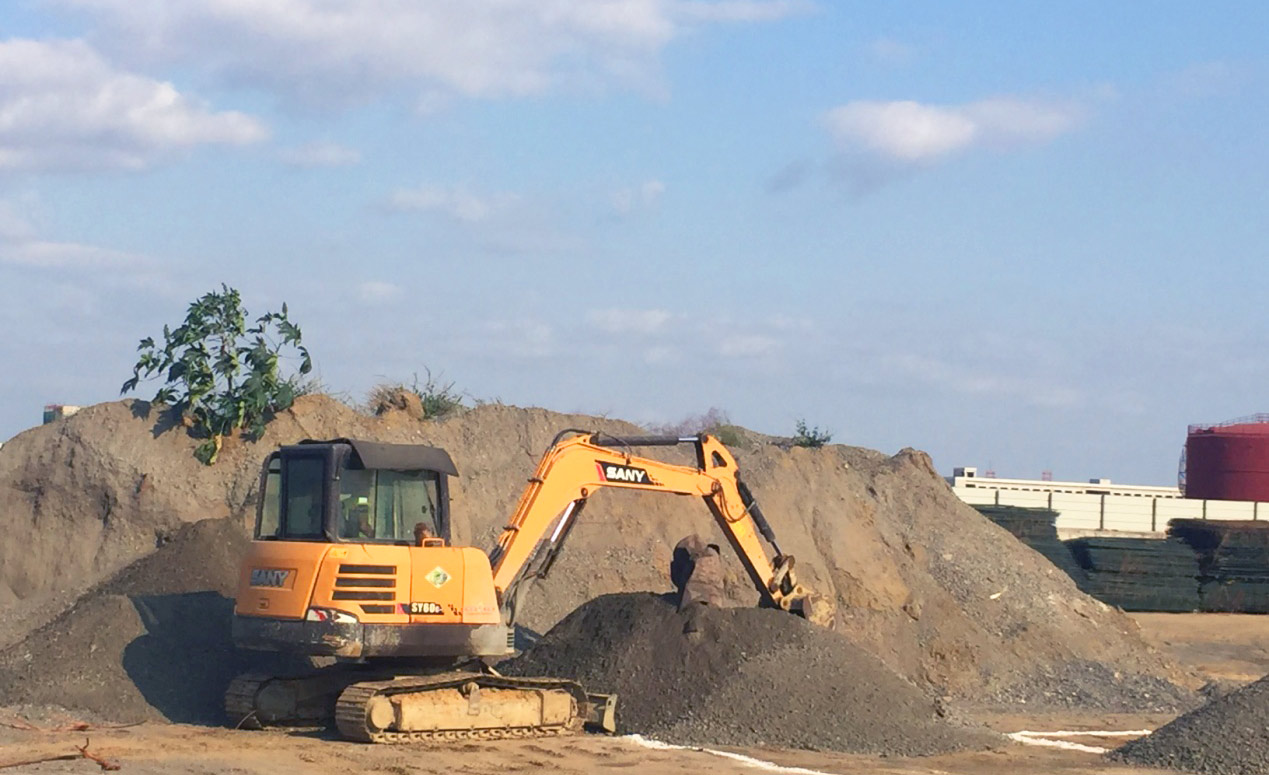 Excavator operator assessment site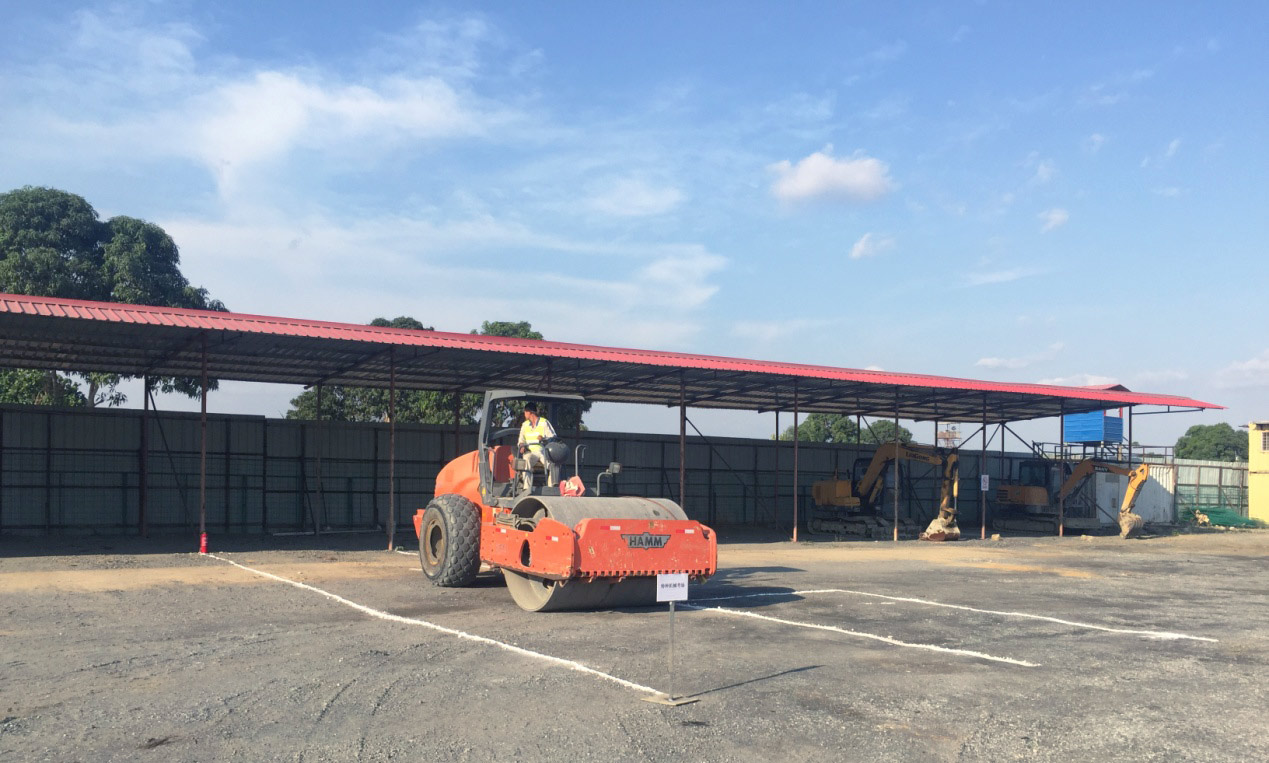 Roller operator assessment site