Angola's New Transport Minister Has Come to Inspect Luanda's New Airport Project
Morning of July 17, 2018, Angola, the new transport minister Ricardo Viegas de Abreu, finance minister, augusto, cover, luanda provincial governor Andrea northrop grumman mendes, Ricardo carvalho, interior secretary of state, secretary of state ministry of transportation, water conservancy department secretary of state to a line of more than 100 people, such as the new international airport project to luanda, listen to the report of project progress, and with AVIC's international representative unit construction, supervision on behalf of a talk.
This is this year on June 20, Angola, the new transport minister since taking office, for the first time to the new airport project, first by the ENANA project responsible personnel to Andorra stands ministries officials the paper introduces the construction of the new airport in different functional areas of the project and schedule, and respectively to the airport runway, the central station ping, executive terminal, passenger terminal, etc. The main construction site visit, the field know the progress of the project.
At the subsequent symposium, the two sides reported and talked about the progress of the new airport project, the current difficulties and challenges, and other remaining problems, and urged all departments to work together to solve the problems and promote the completion of the project as scheduled.
My family will be accompanied by the chairman of AVIC International Engineering Company Mr My Family, the general manager of AVIC-KDN Airport Engineering Co., LTD, the commander of Luanda New airport Mr Cheng Jun, the executive deputy commander Mr Wei Qiying and others. (Zhao Qihua)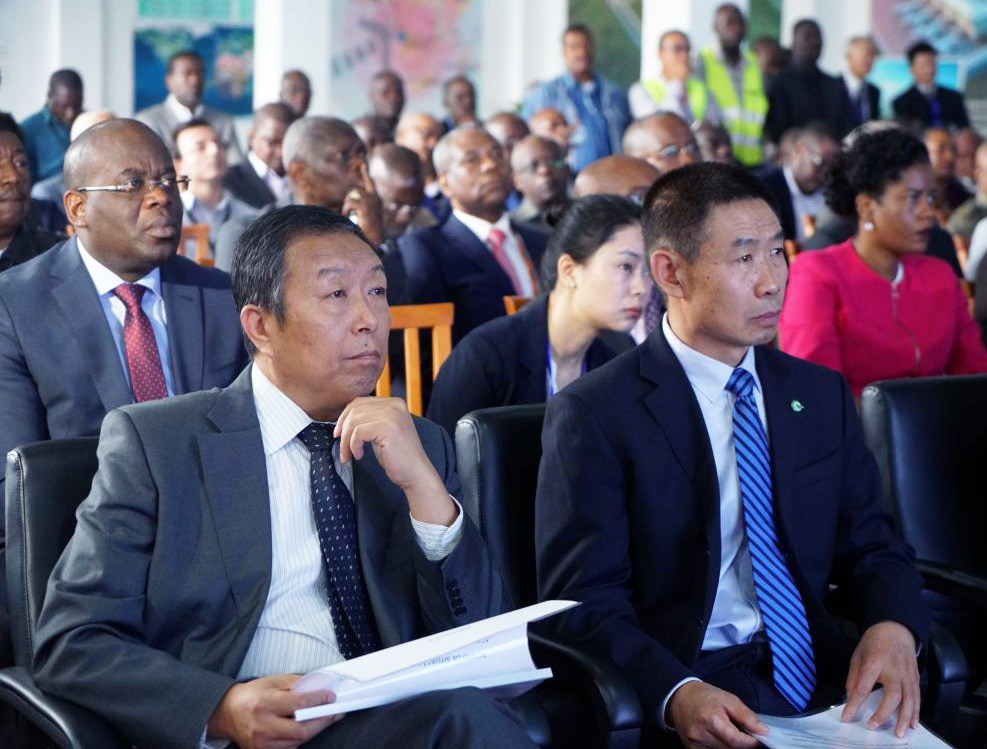 Suo Shuhe, President of AVIC International Engineering Co., LTD., Cheng Jun, general manager of AviC Kaideen Airport Engineering Co., LTD., and director of Luanda New Airport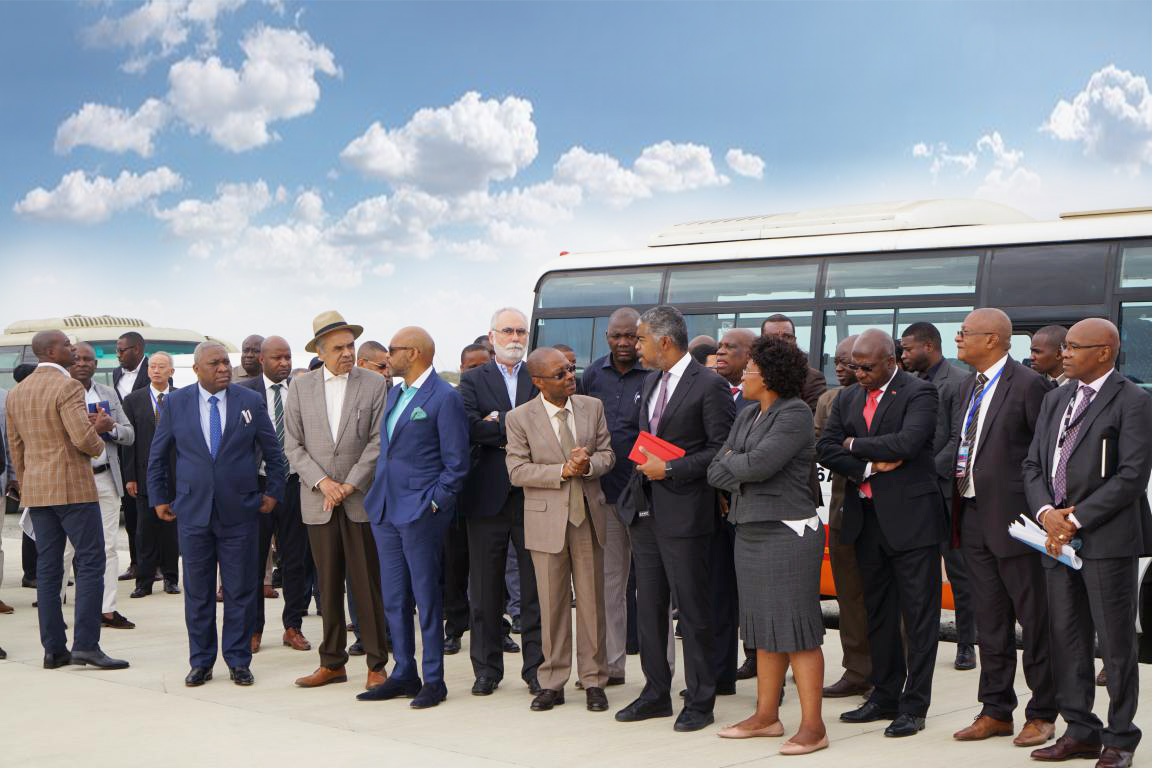 Visit the central station Terrace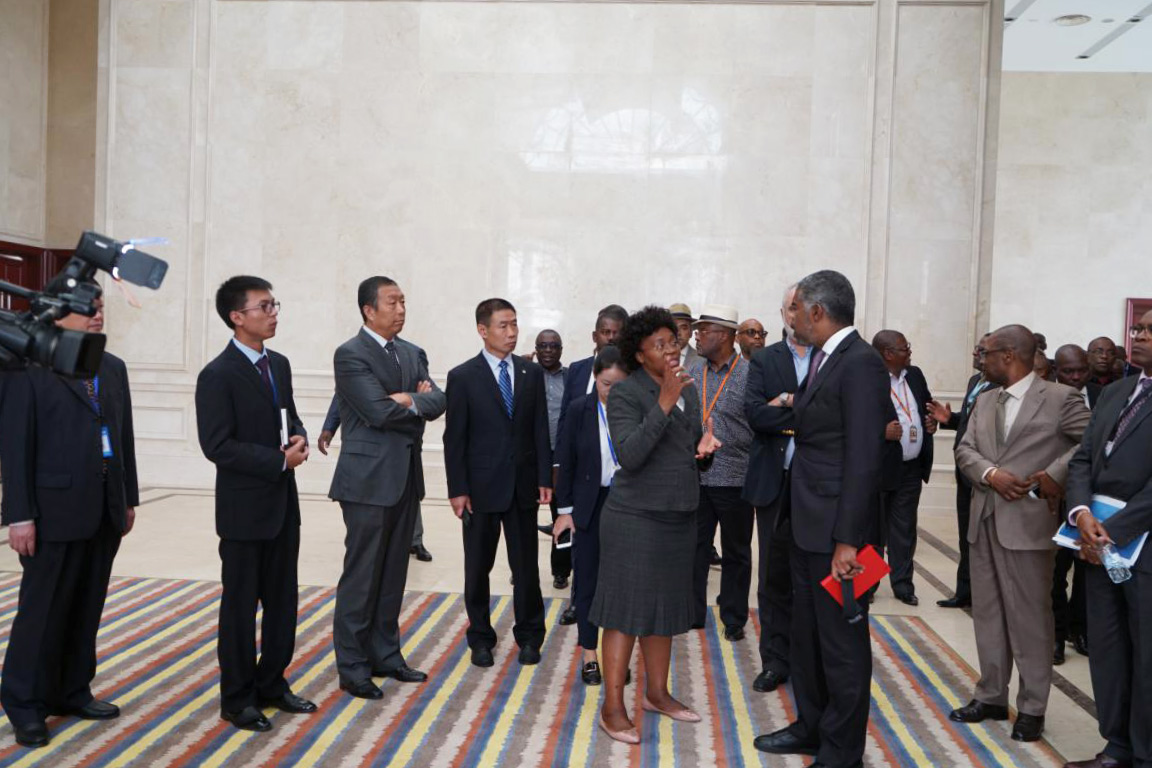 Visit the business jet terminal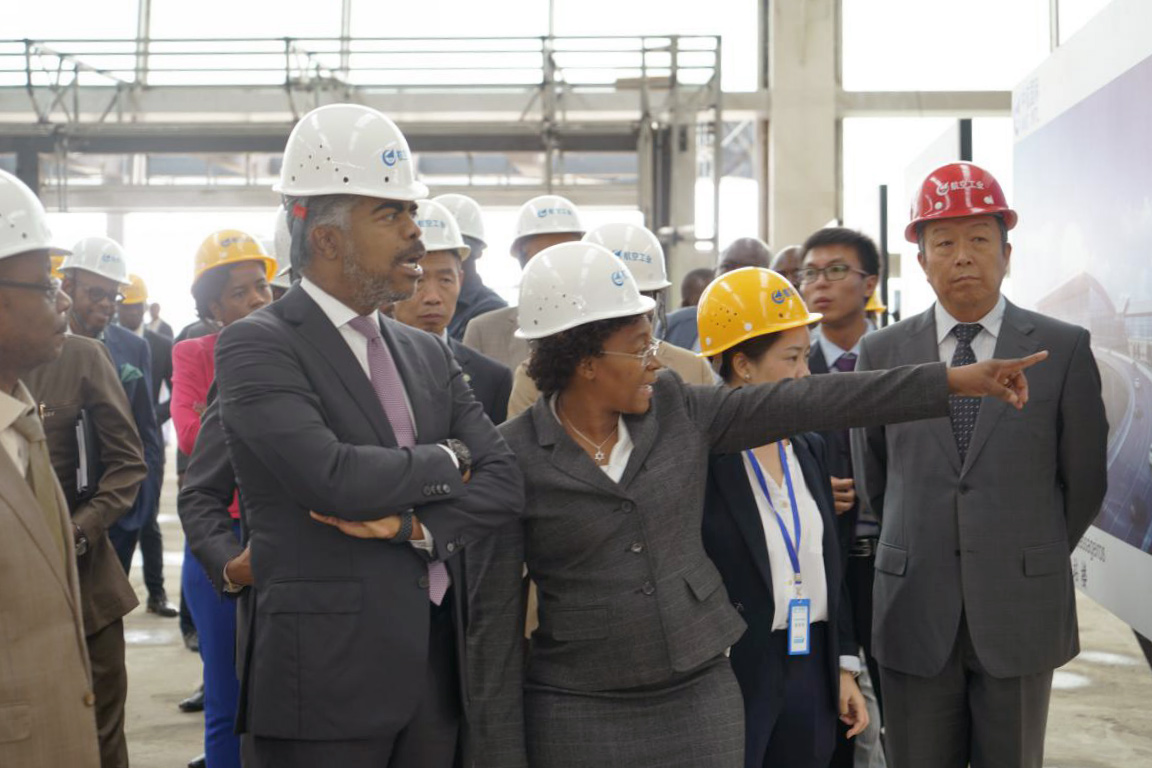 Visit the Passenger Terminal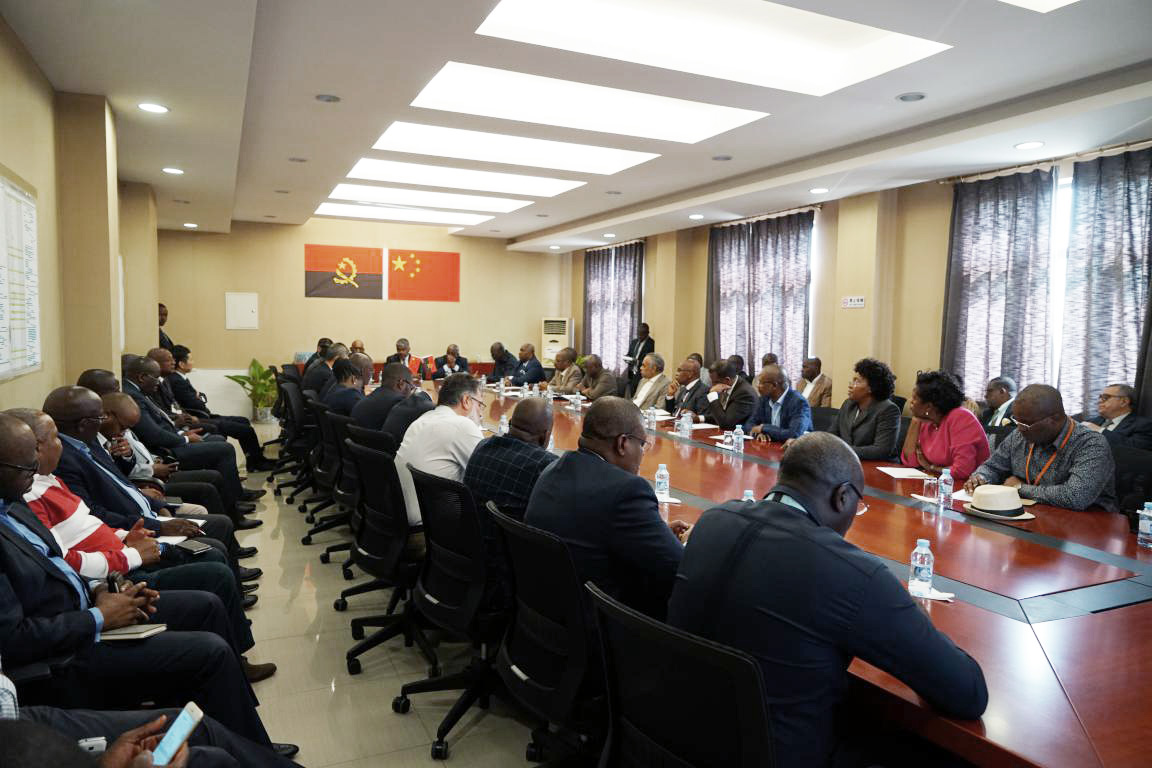 Conference room discussion