Li Yao, Member of AVIC's Party Committee and Chief Accountant, Investigates the Luanda New International Airport Project in Angola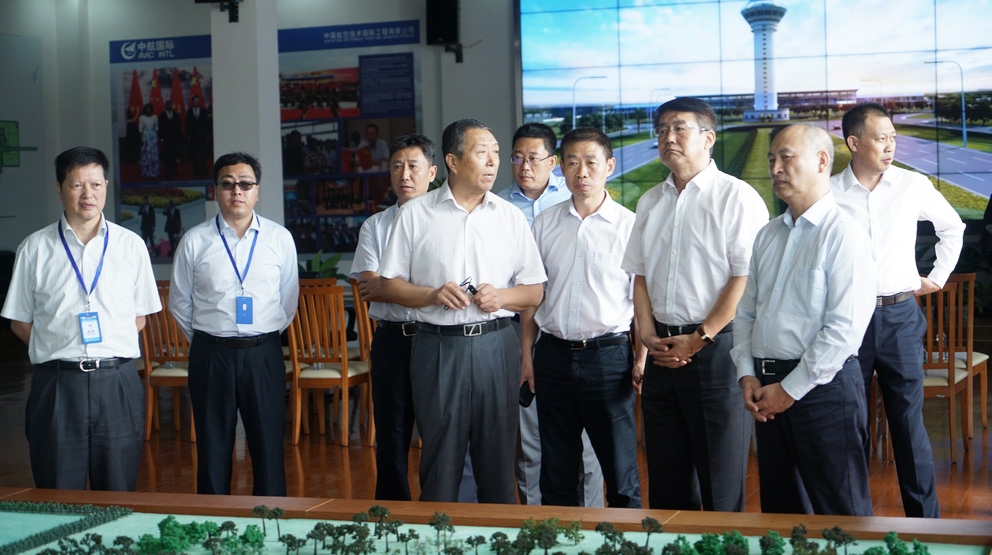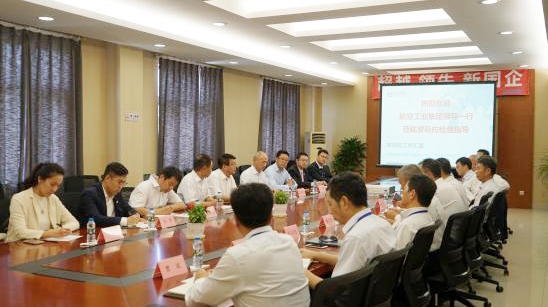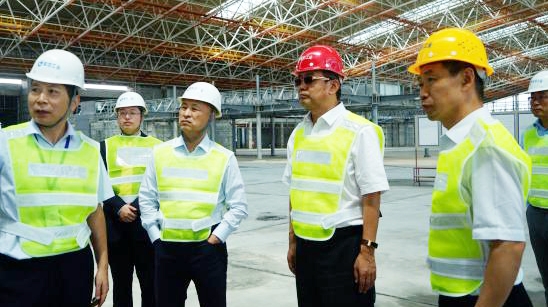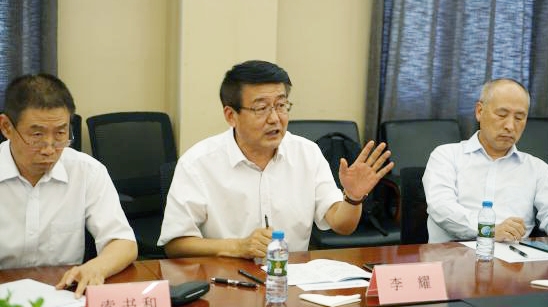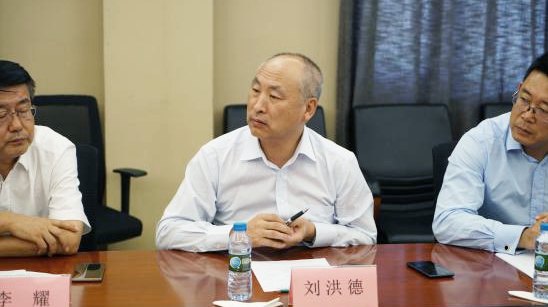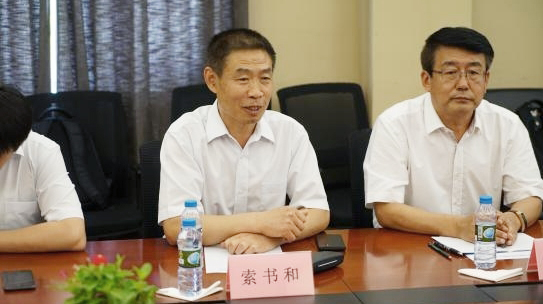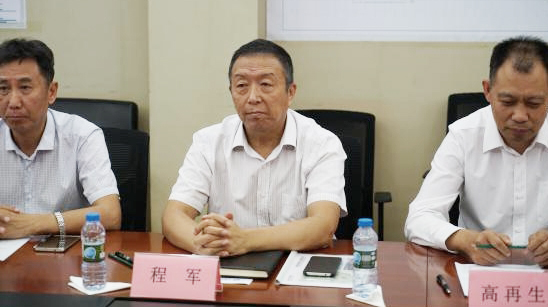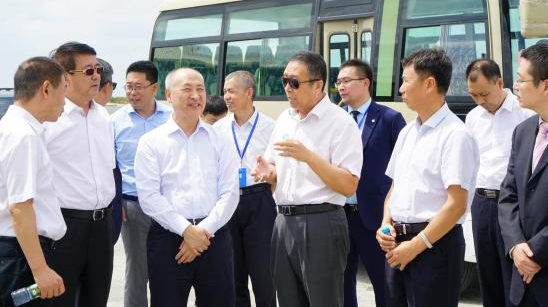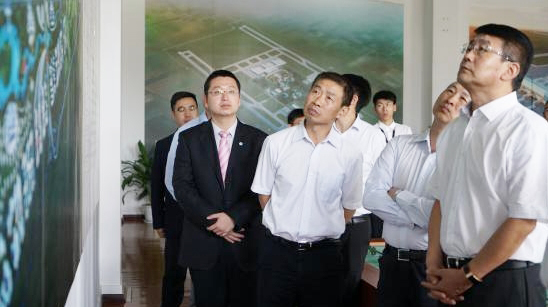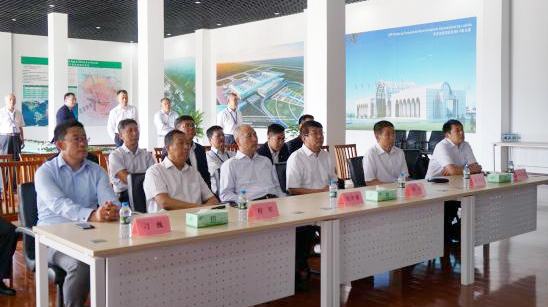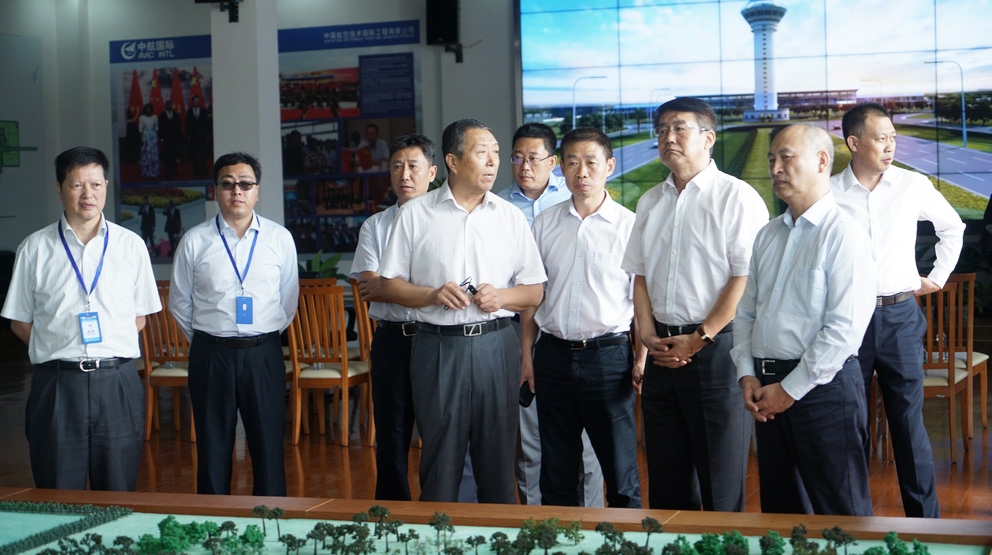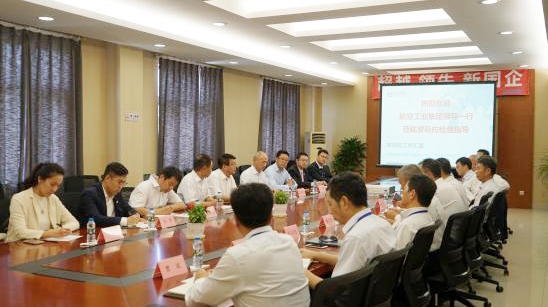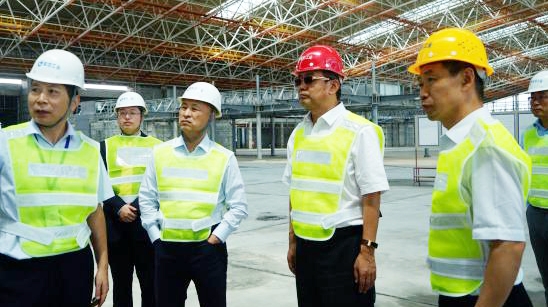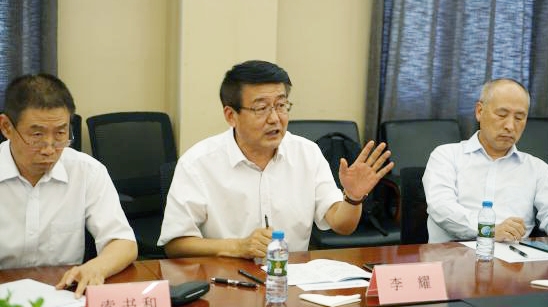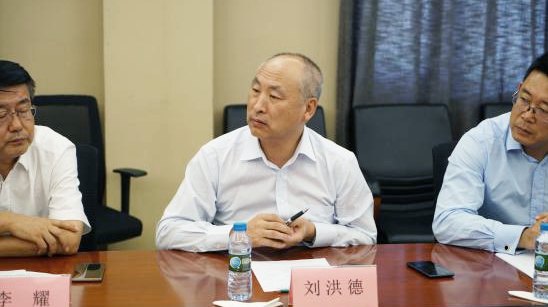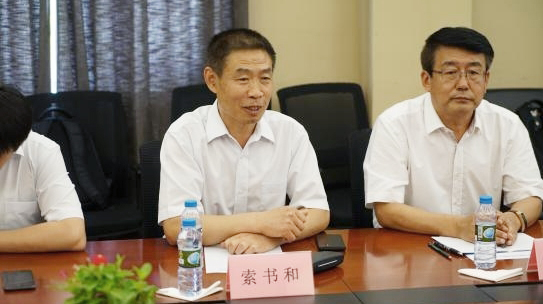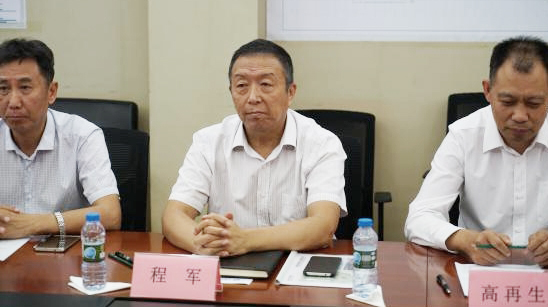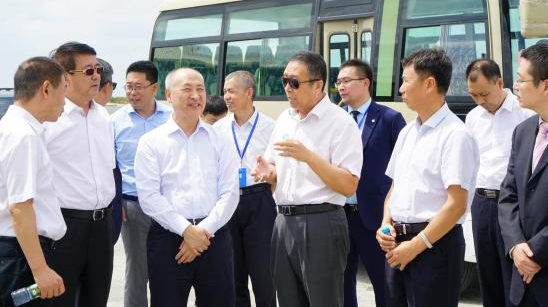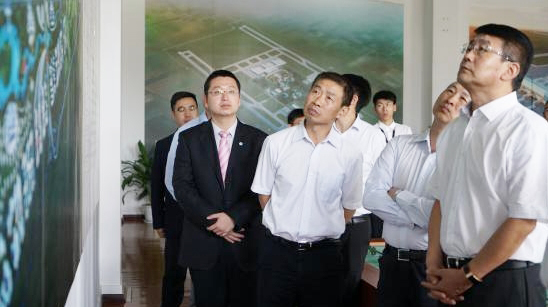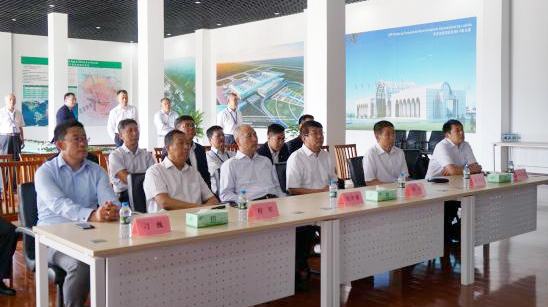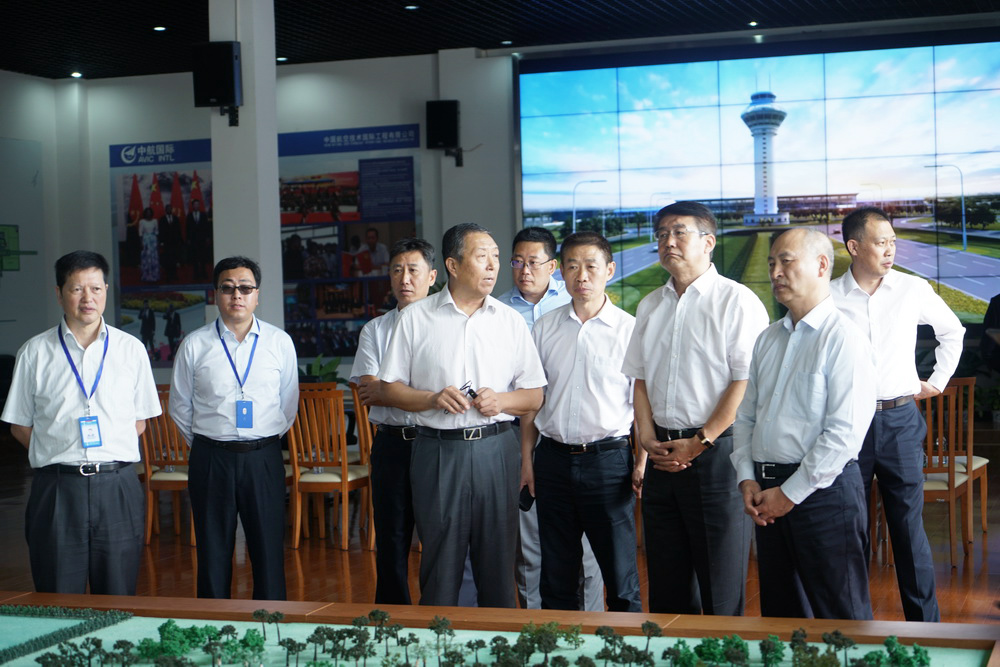 On October 27, 2018, Li Yao, a party member and chief accountant of AviC, visited Luanda International Airport in Angola to investigate the project. He was accompanied by Liu Hongde, chairman of AVIC International, Suo Shuhe, Chairman of AVIC International Engineering, Diao Wei, Deputy chief accountant and Cheng Jun, project commander of Luanda International Airport.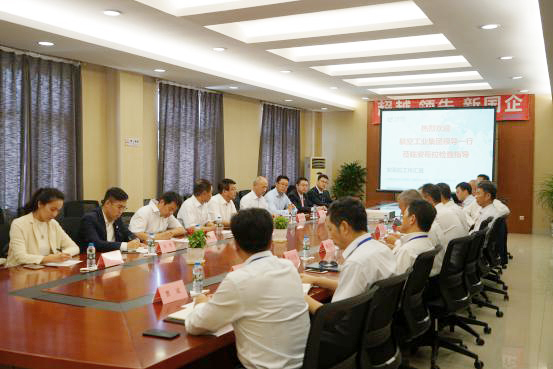 Luanda, Angola, the new international airport project the commander cheng jun to Li Yao describes the present situation of the new airport project planning and construction, and watch the video video to learn more about the new airport project, the construction scale, functions, processes and facilities, and reports to project headquarters chief accountant Joseph hsu, outside the project operation and financial management, risk control, engineering progress, and so on and so forth.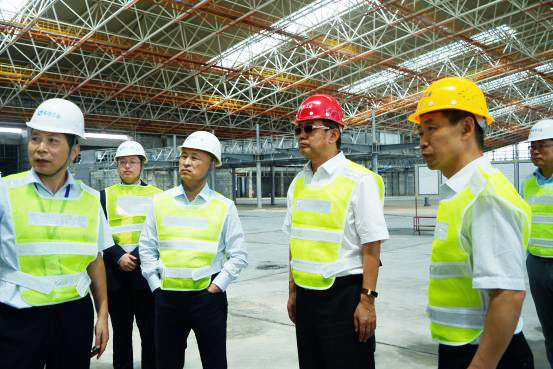 Through the field investigation of the airport construction project, General Manager Li Yao gave full affirmation to the project construction, organization and management.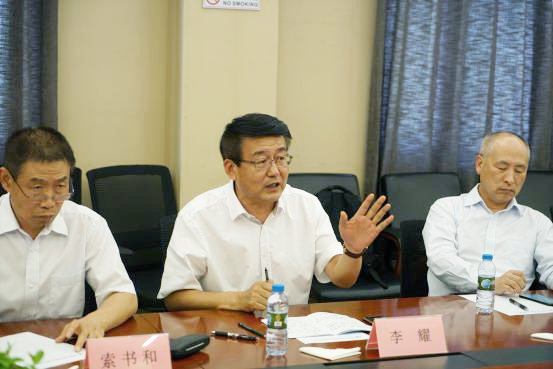 Mr. Li Also put forward the following requirements for the future project development: 1. We should attach great importance to the project construction quality, make great efforts in the project quality, and strive to create first-class high-quality projects; 2. Ii. Abide by the contract and agreement of both parties, and complete the construction task within the time agreed by both parties with good quality on time; Third, eliminate project waste, reduce the return inspection and repair phenomenon, control financial cost expenditure, firmly establish cost consciousness; With high standards and practical results, we should give full play to the advantages of traditional international engineering industries, create an open-minded, optimistic and positive management team atmosphere, and build a professional, dedicated and lean staff team. We attach great importance to project quality and production safety, establish the reputation of the industry, continue to do a good job in project management and operation planning, and strive to achieve commercial success.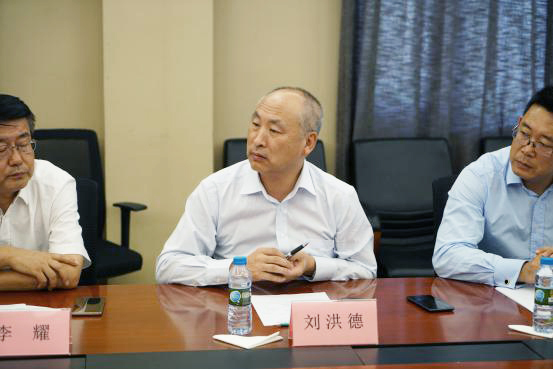 Director Liu Hongde made a speech
Liu Hongde, chairman of the board, pointed out that we should constantly improve the operation management, strengthen personnel management, do a good job in cooperation with Anfang, establish an international management team, build an aviation quality characteristic project, build luanda new airport project into an overseas window, pay attention to the construction of brand culture and improve risk awareness.
Suo Shuhe said that he would resolutely implement the strategic deployment of aviation industry and the decision requirements of AVIC International, further implement the group's international development strategy, promote the development of aviation and non-aviation business, and make contributions to the international development and layout of aviation industry. (Zhao Qihua)