Liu Hongguang, General Manager of China Aviation Technology International Engineering Corporation, and His Delegation Went to Luanda, Angola for Research on the New International Airport Project
On December 18, 2018 solstice the 20th, the general manager of China aeronautic technology international engineering company liu hongguang, deputy general manager yuan qizhou visited luanda new international airport project research, AVIC-KDN company's deputy general manager Chen tianzhi, high rebirth, the new airport project executive deputy commander wei qiying etc..
He pointed out: we should attach great importance to project quality management, establish and improve the internal quality control system, refine the quality management and quality assurance system, and strengthen the third-party quality inspection and supervision work. Project related personnel should timely measure and timely pay to ensure the smooth implementation of the project. They should always submit engineering measurement bills to the owner on time every month, and liaison personnel should timely follow up the progress of payment audit. Strengthen the spiritual civilization construction of the project, strive to achieve civilized construction, safe production, pay special attention to the construction safety of special operators, strengthen the management of local staff and site safety inspection work.
He required: the project management personnel must improve ideological understanding, highly integrated, unite as one, strive to improve work efficiency, simplify approval procedures, carry out work in a legal and compliance manner, ensure the completion of the new airport project on schedule, and strive to make the new airport project a name card project between China and Angola. (Credit: Photo: Zhao Qihua, Song Jifei)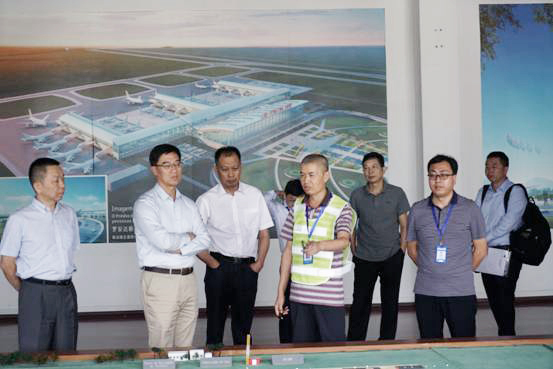 View the sand table at the new airport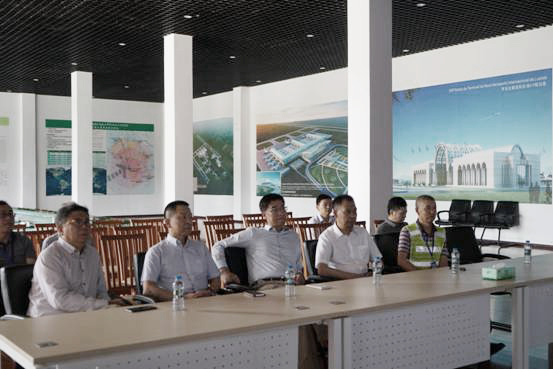 Watch a video about the new airport project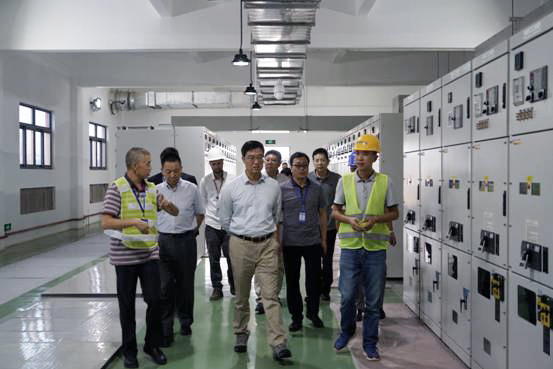 Central substation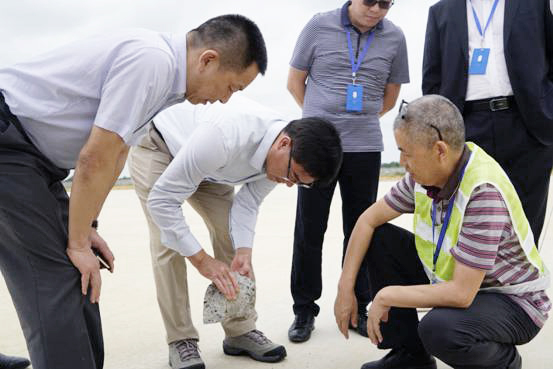 Airfield runway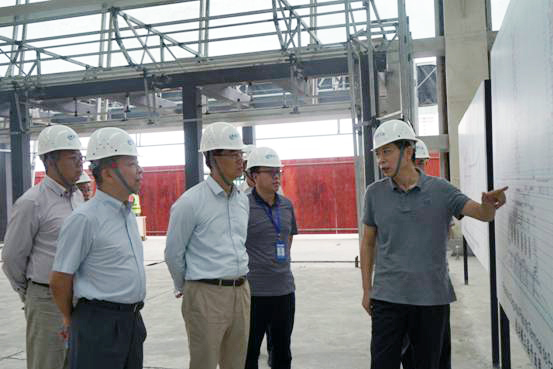 Terminal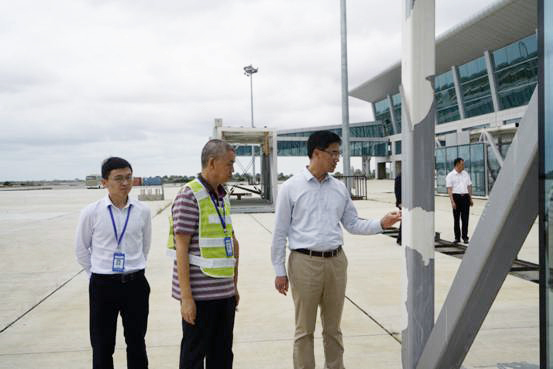 Central station flat area cement concrete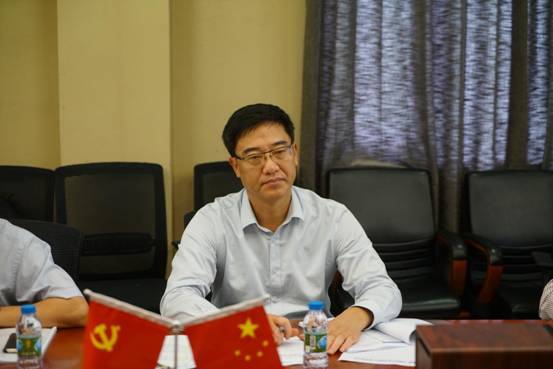 General manager Liu Hongguang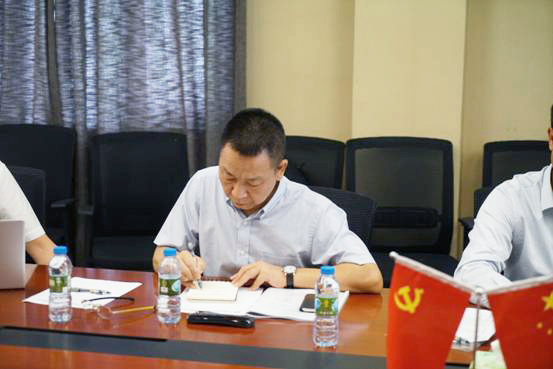 Deputy general manager Yuan Qizhou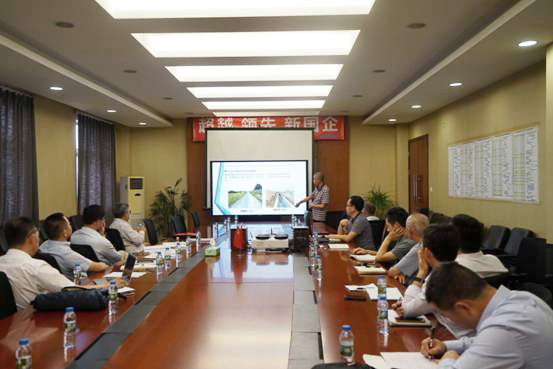 Listen to the overall situation of the headquarters