PRACTICE THE RED SPIRIT AND PERSIST RED GENE | APPROACHED GUIMEI ZHANG
Blooming flowers, we find you.
Nature strikes you with snow, and in return you sing.
Fate put you in danger, you feed the world with fragrance.
Do not fear grinding dust, no intention to bitter for spring.
In full bloom of life, to the world to express stubborn.
You are the "GUI" on the cliff bank, the "MEI" in the snow.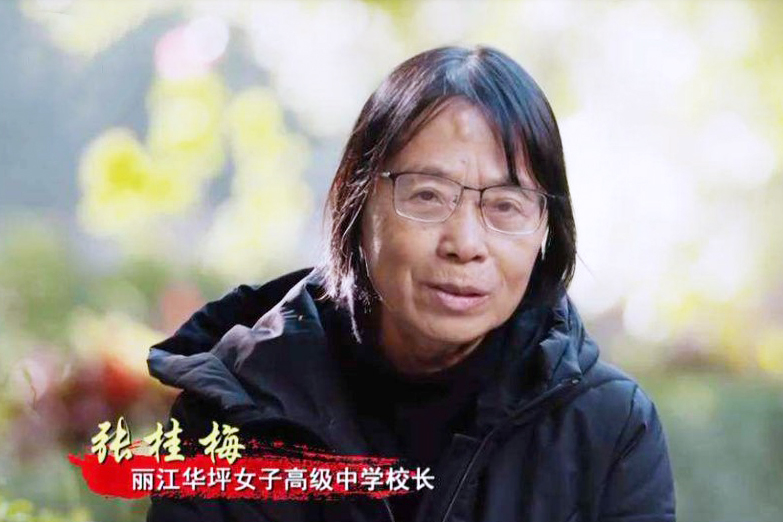 Introduction of Guimei Zhang: Guimei Zhang, female, born in June 1957, is a member of the Communist Party of China (CPC), secretary and principal of the Party branch of Lijiang Huaping Girls' Senior High School, Yunnan Province, president of Huaping County Children's Welfare Home, winner of nearly 30 honors such as "July 1 Medal" and "Model of The Times".
On January 7, 2022, the headquarters of AVIC-KDN organized the activity with the theme of "Drawing power from Example -- Approaching Guimei Zhang".
At the beginning of the activity, The Party branch secretary Wei Guo introduced the advanced story of Guimei Zhang for all the participants: over the past 40 years, she has gone through hardships and overcome difficulties to send more than 1600 girls in the mountains who could not afford to go to college because of poverty, and helped them change their fate. "I was born a mountain, not a stream, and I want to stand on its peak and look down on mediocre ravines..." This was Guimei Zhang's message to the students of Huaping Girls' Senior High School, which moved everyone present.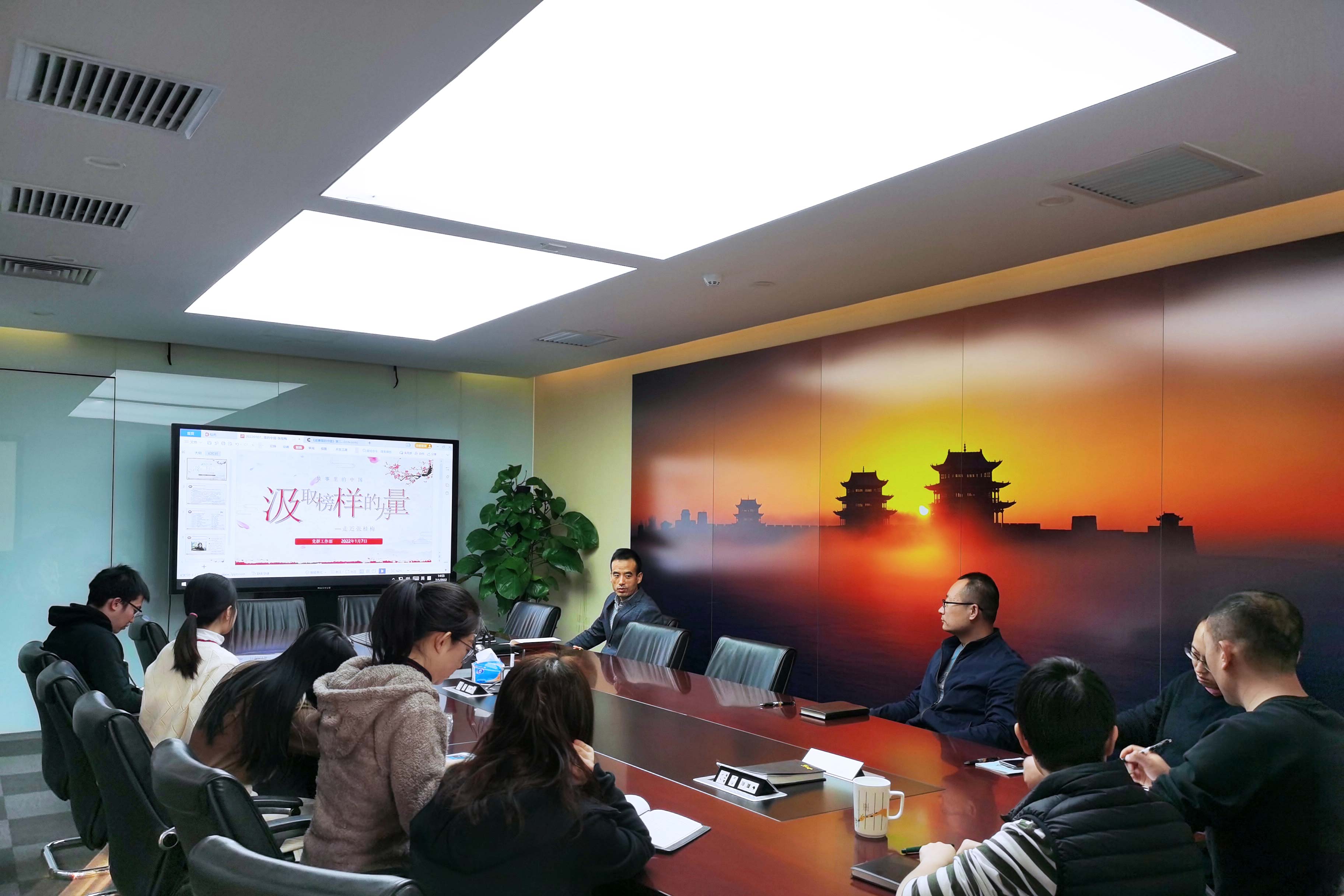 Next, we watched the learning video of the stage play "Guimei Zhang" choreographed by CCTV. The play through the way of dramatic interpretation, Guimei Zhang and Jiang Jie common spiritual belief depth connection, with the classic song "Praise of Red Plum" as the spiritual image, will be in a cross-space dialogue, pay tribute to the model of the new era and revolutionary martyrs.
Face "seeks happiness for the people of China for the Chinese nation seeks the Renaissance" historical mission, all participants said they would take GuiMei Zhang teacher for spirit pole, the typical advanced power into an inexhaustible power to keep his mind and bear the mission based on jobs, going all out, do not speak conditions, do not remember, wholeheartedly to do a good job, Make extraordinary achievements in ordinary jobs.